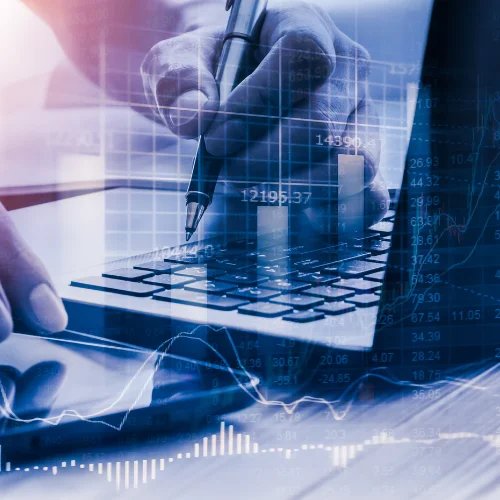 Empower your account managers to do their most meaningful work.
Eliminate time spent gathering and verifying data.
Benefit comparison spreadsheets are a great tool, but creating the spreadsheet can take considerable time and effort. This is where Patra comes in. We can create benefit comparison spreadsheets for you, making them available before renewal meetings. Patra's benefit comparison spreadsheet service enables you to deliver a more seamless open enrollment experience for your clients and their employees.
Let Patra do the work for you
Collect and input data
Upon receiving your request, Patra gathers plan information from the carrier, inputs that data into your agency's branded spreadsheet, and reviews for accuracy.
Identify key information
Highlight specific information, include percentage change in price, and fulfill additional requests as necessary.
Deliver to your team
Patra returns the completed spreadsheet to your account manager so they are ready for any upcoming renewal meetings.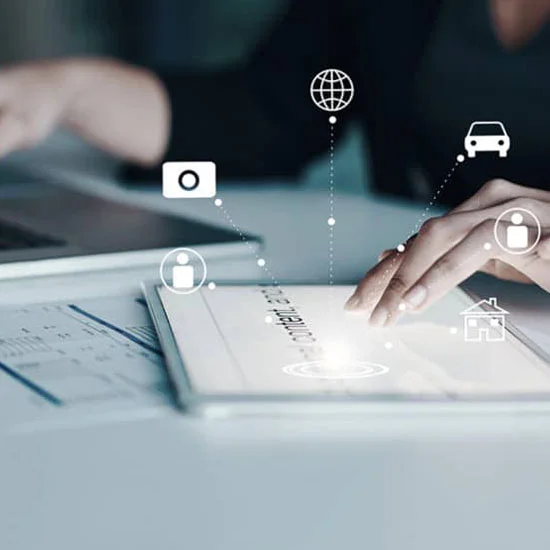 Navigate open enrollment season with ease
Benefit comparison spreadsheets are a critical tool in helping your clients and their employees make the right decision come open enrollment. Our in-house quality assurance team verifies the information and data included in your spreadsheet, ensuring accuracy. We use your internal, agency-branded spreadsheet to maintain visual consistency. We handle it all, helping you work better and faster than ever before.