Video: Coimbatore Office Inauguration
Our Coimbatore office opening was such a special event ~ you can catch a few of our favorite moments in the video above!
This grand opening marks our 7th office across the globe. We are so grateful for the partnerships within this community and the opportunities to create thriving career opportunities. We look forward to building this team and sharing the many new faces behind our superior customer service delivery as a leading technology-enabled services provider within the insurance industry.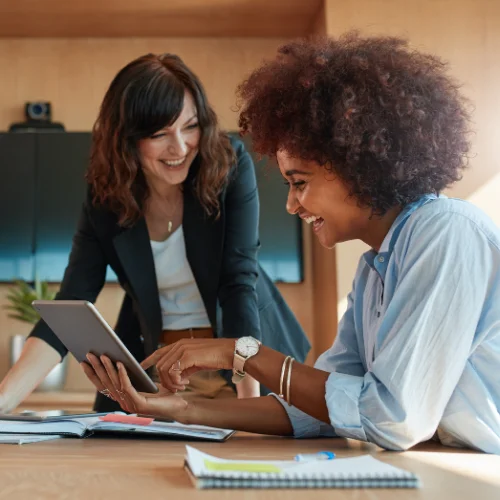 Contact Patra today!
Let's talk about what Patra's technology driven services can do for your business productivity and customer experience.