Video: Commission Posting & DBR
Commission posting and direct bill reconciliation are laborious and error-prone tasks, and unbalanced reports can result in time-consuming audits to identify errors. When you leverage Patra's service delivery team, you alleviate the need to dedicate a full-time resource to handling commission postings and direct bill reconciliation.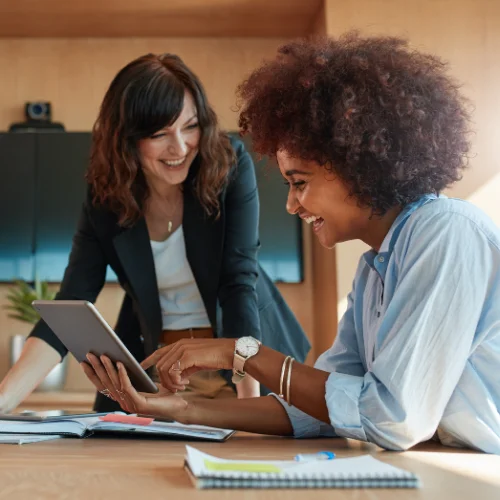 Contact Patra today!
Let's talk about what Patra's technology driven services can do for your business productivity and customer experience.