Whether you are a retail broker, wholesaler, MGA or Carrier, we have developed an operational excellence model focused on delivering optimal out for our clients across the insurance industry.
Our integrated team of global experts help our clients transform their operational value chain with real measurable results in improved ROI, enhanced service and quality, cost reductions, and risk mitigation.
This requires a consistent effort to continuously learn, evaluate, and identify areas for operational improvements and efficiency within all facets of our client service delivery model.
At Patra, we take a systematic approach to process improvement. Identifying process refinement as a critical step towards operational efficiency.
We implement lean based practices and leverage to fileable tools that evaluate all the unique variables and nuances within the insurance processing workflow using a lift and load method.
We lift our client's processing workflows and load them into Patra's operational improvement cycle applying six Sigma methodologies we compare and analyze each step within our client's workflow to diagnose waste, variability, and inefficient see. We then redesigned the workflow to implement best practices and deliver outputs that optimize our client's operational value chain.
Video: We Are Committed to Operational Excellence
Our operational excellence model is what sets us apart. With over 17 years solely dedicated in the insurance space, we know your business. As a strategic partner, we support the entire operational ecosystem and deliver optimal output for our clients across the insurance industry.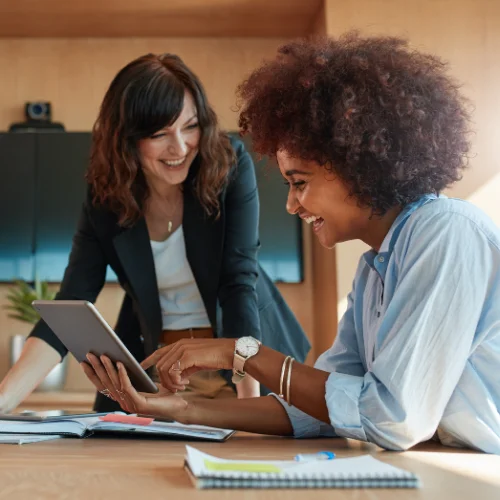 Contact Patra today!
Let's talk about what Patra's technology driven services can do for your business productivity and customer experience.