Video: Patra's All-In-One Policy Checking Service Offering: PolicyChecking.AI
Patra's PolicyChecking.AI is the new industry-leading solution designed to ensure the accuracy and quality of bound policies issued by carriers. Featuring Patra's proprietary patent-pending AI, ML, and NLP technology, best-in-class workflows, comprehensive checklists, and dedicated team of insurance experts, Patra's PolicyChecking.AI leads the industry in policy checking solutions with unsurpassed quality, accuracy and efficiency.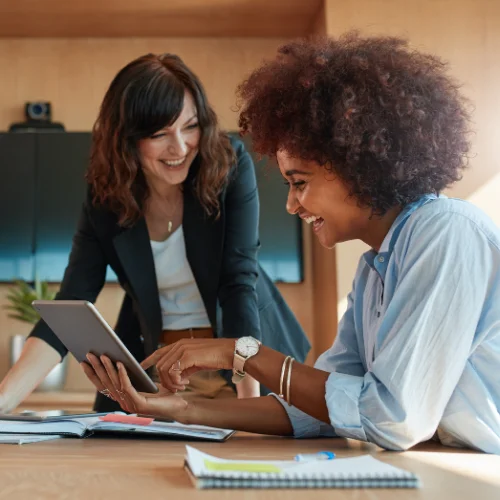 Contact Patra today!
Let's talk about what Patra's technology driven services can do for your business productivity and customer experience.