Supercharge your business
Integrate technology-enabled insurance outsourcing solutions specialized for your insurance market.
Retail Agency
Specialized technology-enabled insurance processing and small accounts management solutions designed to streamline workflows and reduce staff workloads for P&C and employee benefits services.
Wholesaler
Solutions designed to help wholesalers streamline workflows between their carrier and broker relationships, supporting every phase of the policy life cycle from submission and pre-binding to renewal and service.
Carrier
Insurance processing solutions designed to execute complex, client-facing workflows. Specialized services include policy acquisition, premium generation, client retention, and enhanced customer experience.
MGA
Insurance processing and technology-enabled services for MGA's, MGU's, and Program Administrators. Patra serves as an extension of your team, leveraging experienced staff with proven technologies to support your teams and connect with the carriers and agents that rely on you.
Propel your teams forward
Apply actionable strategies from a partner who truly knows your business.
Growth Strategy
Our team of experts help you identify the right services and technology solutions to support business growth and increase operational capacity.
Scalability and Capacity
Leverage data driven insights to improve performance capacity.
Processing Workflow Design
Analyze your existing workflows, identify gaps, and create an implementation-ready design for optimal efficiency.
Remain agile in a competitive market
Leverage the right technology to stay ahead in a rapidly transforming insurance industry.
Process Automation
PatraOne is a services-oriented digital platform that automates and optimizes our insurance processing services. Combining Artificial Intelligence (AI) with powerful cloud and data technology, PatraOne revolutionizes how we work for you.
Learn More
---
Comprehensive Risk Mitigation
Patra Shield provides a multi-pronged program to protect clients with a Geographically Distributed Workforce, robust Business Continuity & Data Recovery Plans, SOC2 Compliance, and market leading indemnity protection.
Learn More
---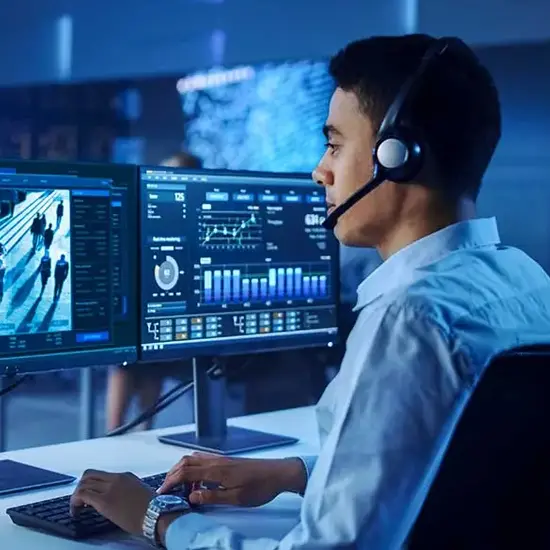 Experience the difference with Patra
As your trusted partner, we optimize every aspect of your operations for maximum results. 
Process Improvement​
Implement lean based practices and leverage quantifiable tools that evaluate all the unique variables and nuances within each insurance processing workflow​.
Industry Expertise
Pro-active approach to staying ahead of emerging insights that directly impact the behaviors of retail and Specialty markets.​
Quality Assurance
Industry standard control measures and thorough auditing procedures to maintain high levels of accuracy throughout the workflow.
Choose Patra as your preferred partner
Our experts are here to help you identify and optimize opportunities to improve and scale your business. 
Operational Cost Optimization​
Designed for Scalability​
Increased Client Retention​
What some of our clients have to say ...
As a startup, we make changes quickly, and with those changes come shifts in staffing needs. Our relationship with Patra has allowed us to flexibly augment our team — in alignment with our ambitious company goals — all while ensuring that we meet the needs of our customers and employees."
Revenue load is one of our leading metrics. We've seen that number rise as we free employees to spend time on more profitable tasks, including spending time with clients, cross-selling and up-selling products that fit the client's needs."
What I appreciate about Patra is that they are our partner and want to understand where and how they can help us grow our organization. We sit down and strategize together on what we're seeing and from those conversations new ideas and solutions are born."
As Bolton & Company grows, we continue to rely on Patra as a business resource and partner that we depend on. Thanks to the support we receive from Patra, we have been able to eliminate redundant processes, increases our efficiencies and sharpen our clients."
Early on, Atlas identified the potential for both over-staffing and under-staffing as key concerns, given the cyclical nature of their business."