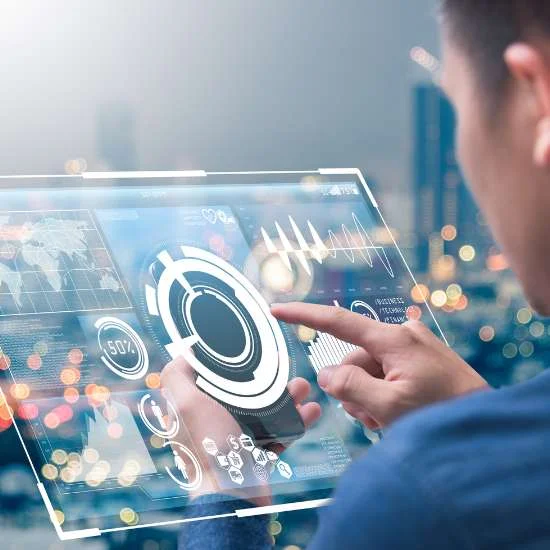 Retain and grow your small books of business
Leverage a dedicated virtual small account P&C and employee benefits management team
Our small accounts management solution, Patra Select, equips you with dedicated, P&C and benefits licensed account managers to manage and grow your books of small business. Patra Select provides A-Z account management servicing all under your brand management systems.  Our small accounts management solution provides a variety of options to address commercial lines, personal lines, and/or employee benefits.
With Patra Select, your team can spend more time focusing on key accounts and agency relationships without sacrificing the service levels your customers expect.
Get a guaranteed return on commission on Small Accounts
Patra Select generates a guaranteed return on commission. That means increased margins on your books of small business. The Patra model generates increased insured retention rates and enables more relationship development while significantly increasing client satisfaction.
Aggressively grow your small accounts
Patra Select extends your ability to maintain strong carrier relationships and address growing small books of business without hampering your ability to service key agency accounts. Patra seamlessly integrates with your existing tools to ensure real-time, comprehensive quotes of standard and non-standard business.
Integrate support, all behind the scenes
Patra Select is invisible to your insureds— our small accounts management team integrates to your agency systems to work through your company's branded telephone greetings and email domains. In addition to your dedicated Patra Select team, we'll assign secondary and tertiary staff support to cover emergencies, vacations and other PTO, ensuring no disruption to your customers.
Get the most value out of your small accounts
Successful management of small business accounts is often the difference between high and low growth agencies.
Based on your selection of the market , the following data has been preselected to accomodate your needs. However, you may still choose from any of the marketing segments and service lines shown.
Policy Lifecycle Support
Administrative Support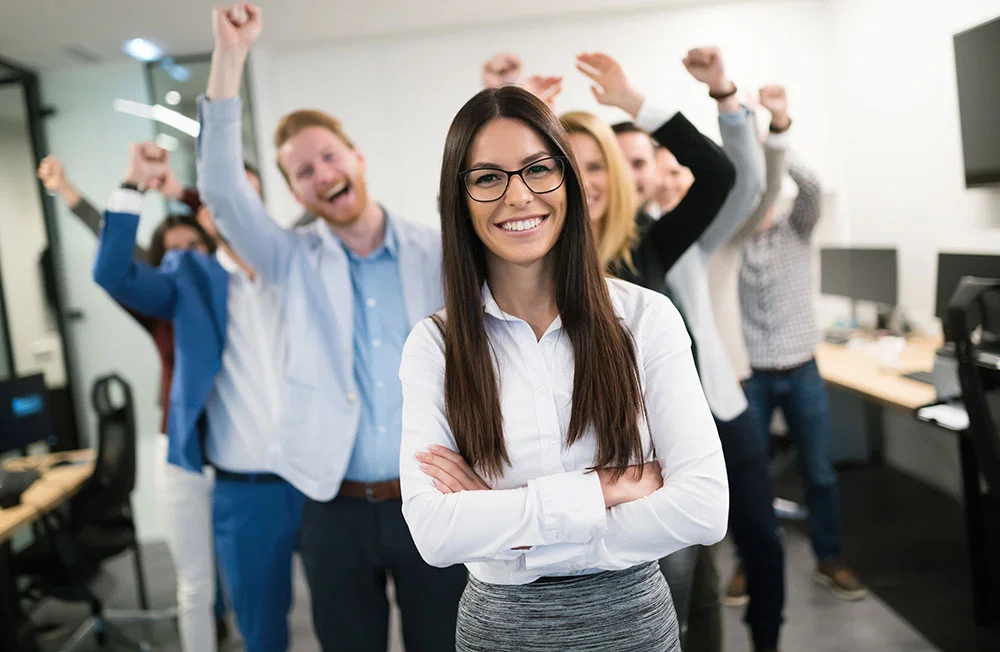 Patra is here to help
Patra is available to all markets and uses our collective experience to streamline your business models!