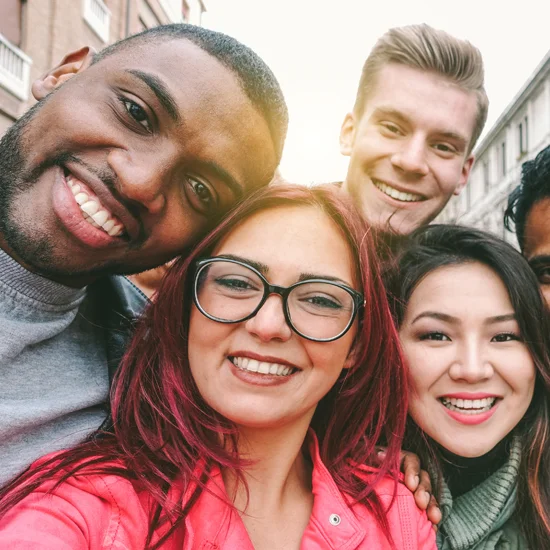 Powered by our people across the globe.
We've designed a dynamic and flexible work environment where our 6,000+ employees across the globe can thrive.
As a hybrid workforce, we have both in-office and remote positions across our global offices with the tools in place that allow us to effectively collaborate across our regions.
Cultural competence is rooted in our everyday communication with one another – fostering a space where we respect and learn from each other, and value individual contributions.
Are you ready to thrive?
Our Core Values in Action
98%
Employees recommend Patra as a place to work
99%
Employees feel the culture supports well-being
Growth happens here.
Patra is invested in the personal and professional growth of our employees. We believe nurturing an interest in learning spurs innovation and motivation --- and it's just the environment we aim to create! Through ongoing training, mentorship, certificate and licensing programs, we create pathways for career advancement and opportunities for our employees to reach their fullest potential.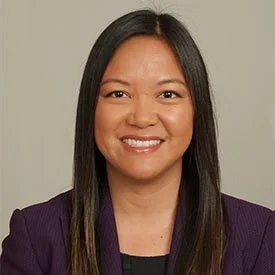 Not only does Patra provide the tools to empower you to get even better at your job -- but continuously invests in employee professional and personal growth."
Celebrate every milestone
What our employees have to say ...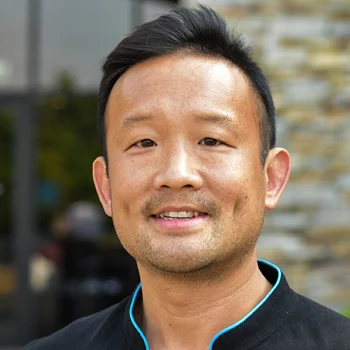 "It's important that the company I work for has a philanthropic arm to support local communities. Patra not only contributes to a variety of community initiatives but empowers their employees to donate through employee giving programs."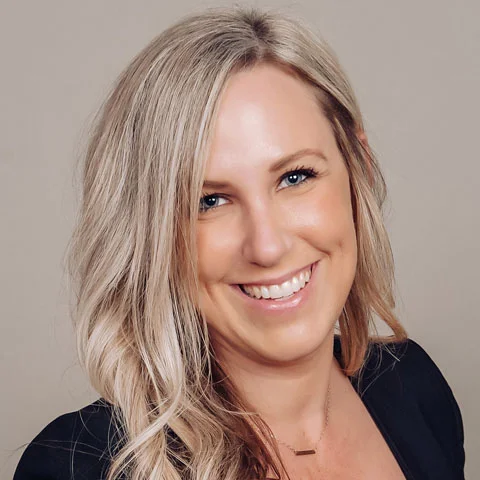 "Onboarding is a critical first step to building a strong partnership with our customers. Specializing in the insurance industry, we understand no organization is alike and we take the time to understand and build out an implementation plan that keeps our customers needs and goals top of mind."
"I chose to work at Patra because the company culture was unlike any other corporation that I have worked with before. Patra lives up to its fundamental principle of "doing the right thing", and each employee that I've met encompasses the 3 pillars that Patra was founded on: honesty, integrity and respect."