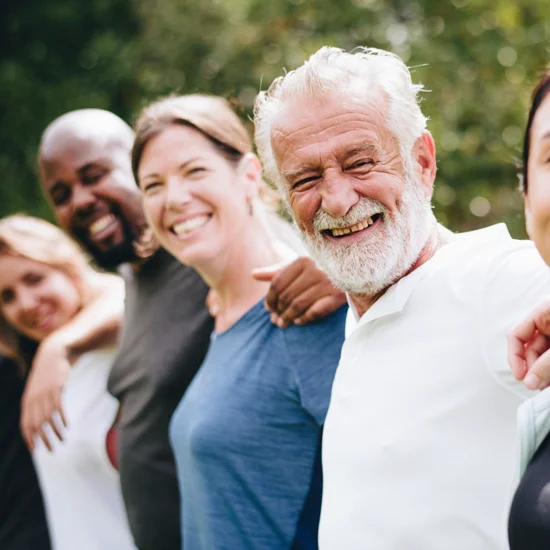 One Patra is for everyone
One Patra is for everyone, and we are committed to fostering a workplace of belonging. We believe it is the diverse representation of our workforce that inspires a culture of innovation and creativity at Patra. We strive to be an organization that not only speaks to the value of diversity, equity & inclusion, but acts on it.
Diversity, equity and inclusion work is never finished. We are a work in progress and continue to evaluate the DE&I processes, programs and policies in place to ensure they bring real, meaningful organizational change and growth within our company and industry.
Our DE&I commitment includes the following beliefs and practices:
Comprehensive DE&I Training
Provide comprehensive DE&I onboarding & employee training to all of our employees to ensure that our culture is understood and embraced by all.
Internal DE&I Management Council
Active DE&I council made up of internal stakeholders dedicated to DE&I advocacy & initiatives; as well as ongoing assessment of effectiveness.
Seeking to Improve Our Staff Through Diversity
Hiring and recruitment practices committed to seeking candidates in underrepresented communities.
A Safe Space For Everyone
Create space and transparency for our employees to provide ongoing feedback and addressing priorities within our DE&I functions.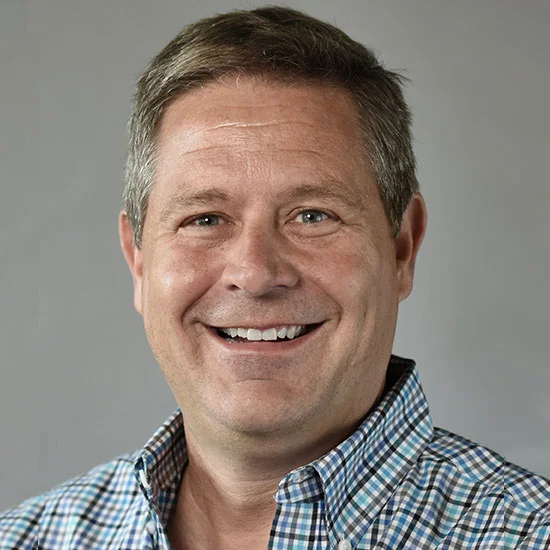 Message from our CEO
"As a global company, we must advocate and promote human rights through a diversified lens. While discrimination, equity, and bias are universal – they can be experienced differently globally.
To effectively promote Diversity, Equity, and Inclusion, a "one size fits all" DE&I model is not for Patra. Instead, we've implemented a DE&I model to evolve, progress, drive awareness and social change, and hold ourselves accountable through transparency. It's structured to continuously engage in a deep understanding of the culture and context of all the regions we work in to ensure we are driving the most meaningful, inclusive, and diverse employee experiences across our global workforce and the communities our employees reside.
Patra employees are the heart of this organization, and I am committed to ensuring employees feel respected, safe, and valued.
We are One Patra."
John Simpson, CEO
Bring your authentic self to Patra.
Our employee resource groups (ERG) play a critical role in cultivating a diverse and inclusive environment here at Patra. Governed by our DE&I council, our ERGs have been established to elevate voices of underrepresented communities and provide dedicated employee resources in becoming supportive allies. They are designed to promote cultural awareness, celebrate our unique identities, address social bias and drive meaningful change.
R.A.C.E.
Focusing on racial and ethnic diversity & inclusion, as well as providing resources and education for Patra employees.
empowerHER
Fostering and encouraging confidence in the workplace for all Patra employees, with a focus on women's challenges and areas for personal growth.
Thrive
Focusing on mental health & wellness for our employees and erasing the stigmas surrounding mental health.
PRIDE
Focusing on LGBTQIA+ inclusion, resources, and education for Patra employees.