A workplace culture that makes you feel like family.
Located across six cities, Patra's India regional offices are filled with energetic and collaborative employees that care deeply about one another. Hosting frequent Corporate Social Responsibility (CSR), team building and special events – employees come together to support one another and surrounding communities.
It is workplace culture invested in employee success and well-being – providing pathways for leadership training, certifications and promotion opportunities.
What are you waiting for?
Apply today!
Perks + Benefits
Health Insurance & Wellness Benefits
Disability Insurance
Medical Insurance for Employee Plus Three (3) Free Dependents
Enrollment as Soon as 36-60 Days From Hire Date
High Maximum Benefit Limit (MBL)
Life Insurance Rider for Employee
Vacation & Time Off Benefits
Paid Holidays
Paid Sick Days
Paid Vacation Leave
Paid Bereavement Leave
Empowering Women in the Workforce
Patra is committed to creating an inclusive workplace culture.
Through our women's network, we provide professional and personal growth opportunities, leadership training, wellness workshops and motivational seminars designed for women to thrive here at Patra.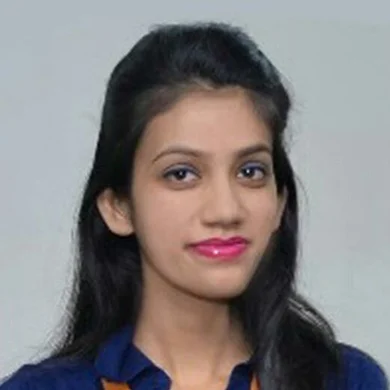 Working at Patra brings so much joy. I have learned so much and continue to make memorable experiences with my co-workers. It's the perfect working environment!"
Life at Patra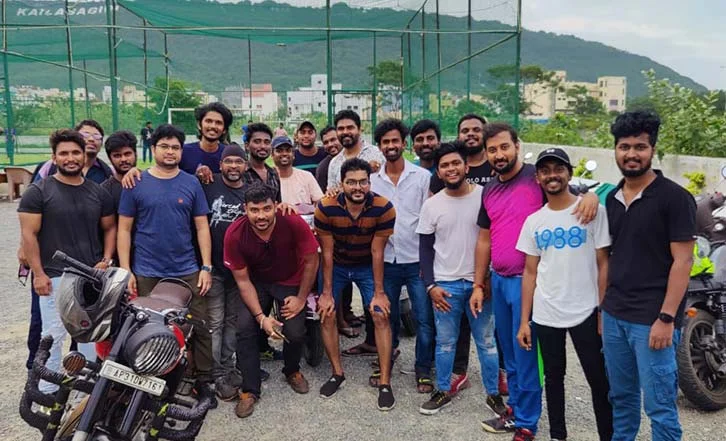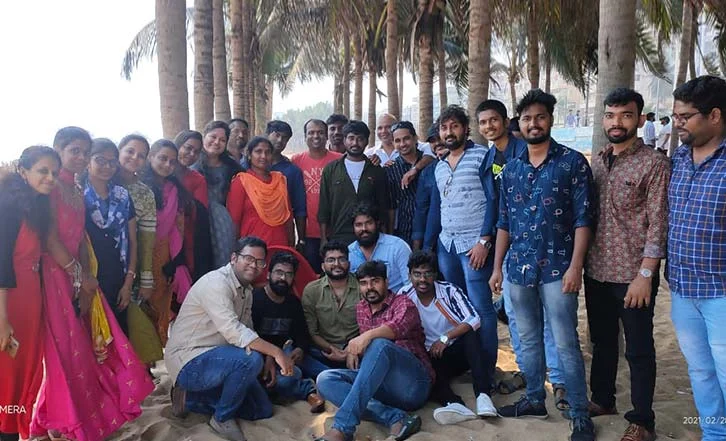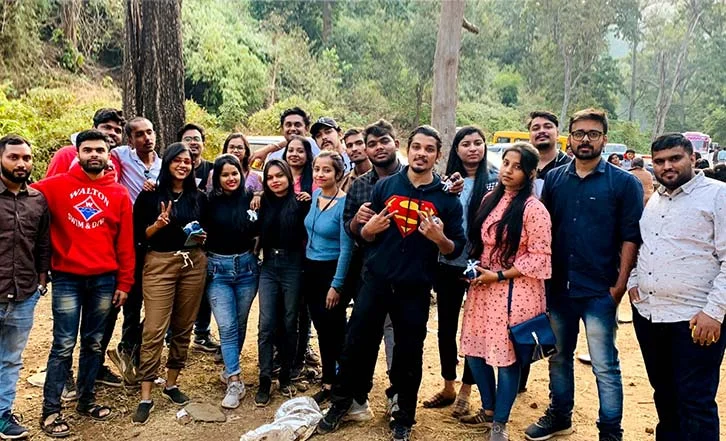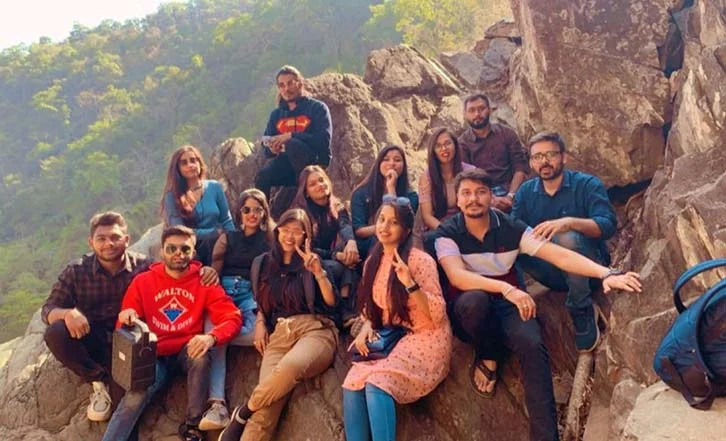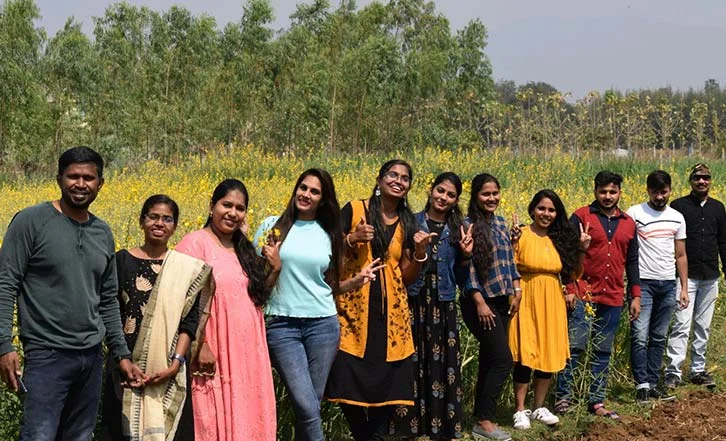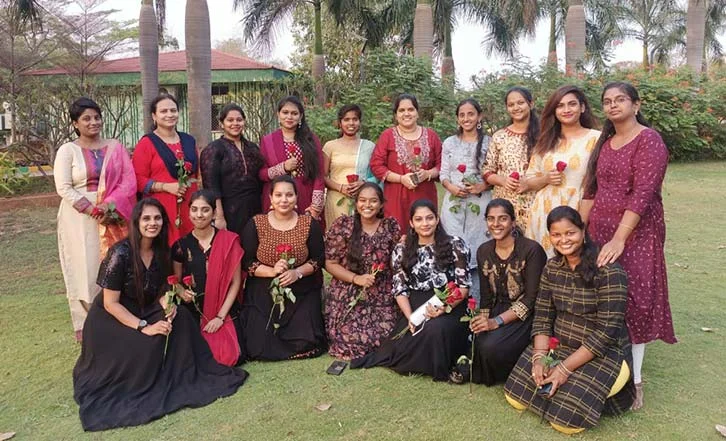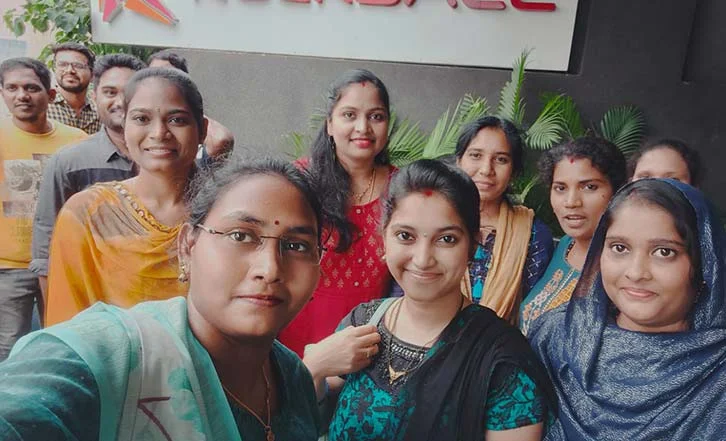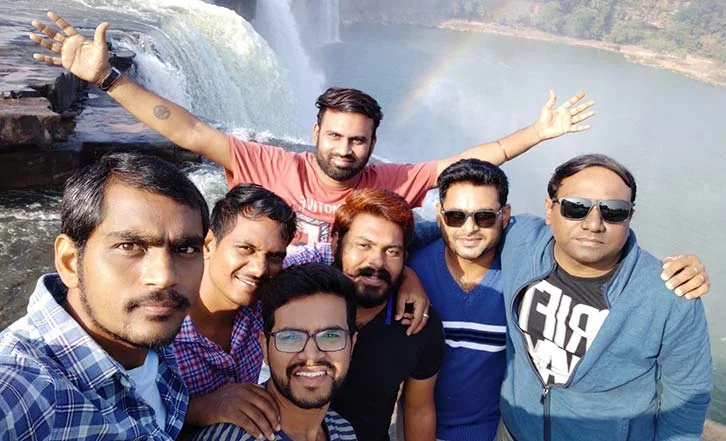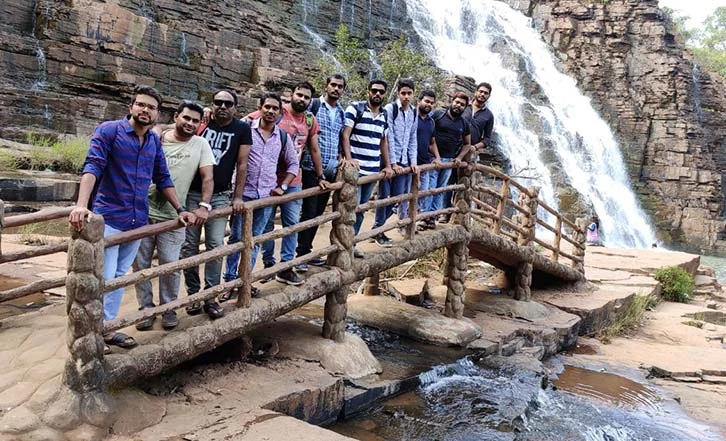 Patra, Inc - India Locations
Office Name:
Vizag Varun Point Office
Street Address:
5th Floor & 6th Floor
Street Address 2:
37-5-88/1, Varun Point Manchukonda Gardens
District:
Muralinagar
City, Zip:
Visakhapatnam, Andhra Pradesh 530007
Email Address:
Patra, Inc - India Locations
Office Name:
Visakhapatnam Tech Hub
Street Address:
5th and 6th Floors, Survey No – 44P,
Street Address 2:
Tech Mahindra Campus, Vizag Centre, Phase 2 Building,
District:
Old Resapuvanipalem
City, Zip:
Visakhapatnam, Andhra Pradesh 530013
Email Address:
Patra, Inc - India Locations
Office Name:
Bhilai Office, Falak Tower,
Street Address:
Block No. 411,
Street Address 2:
Priyadarshini Parisar (east),
District:
GE Road
City, Zip:
Bhilai, Chhattisgarh 490023
Email Address:
Patra, Inc - India Locations
Office Name:
Coimbatore Office
Street Address:
8th Floor of C Block,
Street Address 2:
Hanudev Info Park, SF No. 558/2,
District:
Udayampalayam Road
City, Zip:
Coimbatore, Tamil Nadu 641028
Email Address:
Patra, Inc - India Locations
Office Name:
Hyderabad Office
Street Address:
Modern Profound Tech Park
Street Address 2:
Ground Floor
District:
Kondapur
City, Zip:
Hyderabad, Telangana 500084
Email Address:
Patra, Inc - India Locations
Office Name:
Warangal Office
Street Address:
3rd Floor, JJ Plaza,
Street Address 2:
Plot no – old 2/647/2 and new 2/5/291, Nakkalagutta,
District:
Hanumakonda,
City, Zip:
Warangal, Telangana 506001
Email Address: