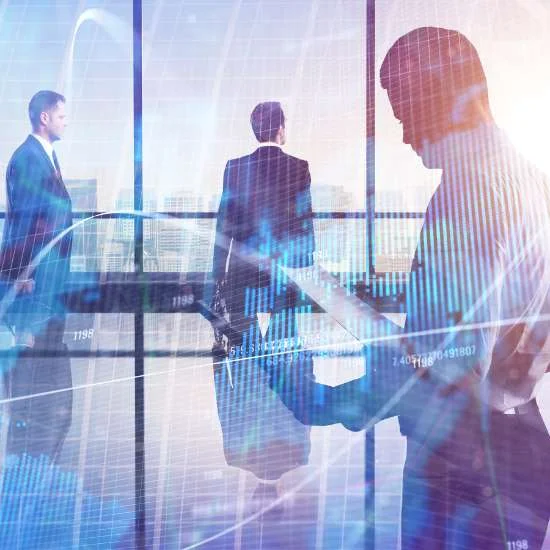 Let us address workload challenges, you focus on relationships
Maximize efficiency, while creating value for your partners
Patra empowers wholesalers to focus on strengthening their most critical partnerships – with brokers and carriers. Our solutions are designed to help Wholesalers improve operational efficiency and grow their bottom line.
Services enable underwriters to respond quicker and more effectively to submissions and policy servicing, streamline workflows for accounting teams, and improve claims processing for better customer experiences.
Insurance services for wholesalers
Meet deadlines, save time, reduce costs, and focus more on your customers.
Insurance Processing
Patra's insurance processing solution, Patra OnDemand, helps clients address specific workload needs to improve efficiency, increase productivity and grow top-line revenue. From the simplest of tasks to requiring higher degrees of complexity, Patra provides seamless and timely turnaround.
Small Accounts Management
Patra's managed service model, Patra Select, is a flexible, powerful tool to manage or grow small accounts, whether commercial, personal, or employee benefits.
Contact Center
Patra's contact center solution, Patra Direct, provides omni-channel support and a high-performing team to deliver exceptional customer experience under your brand, through voice, chat, text, email and white mail.
Virtual Staffing
Patra's virtual staffing solution, Patra Assist, provides dedicated remote staff member(s) as an extension of your team to perform assistant-type services and operate within your brand, hours, systems, communications platforms, and workflows.
Print, Mail, and Virtual Mail
Patra's full-service document fulfillment solution, Patra Document. Patra manages millions of insurance documents each year, providing state-of-the-art print facilities, print, mail, and virtual mail outsourcing.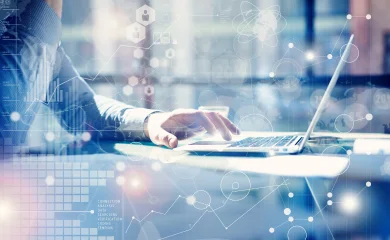 Innovative solutions to maintain a competitive edge
Strong partnerships with carriers and brokers are an effective way to remain competitive. With Patra,  wholesalers can support broker teams and connect with the carriers and agents more efficiently. Patra addresses the entire policy life cycle with  workflow optimization that allows effortless transacting.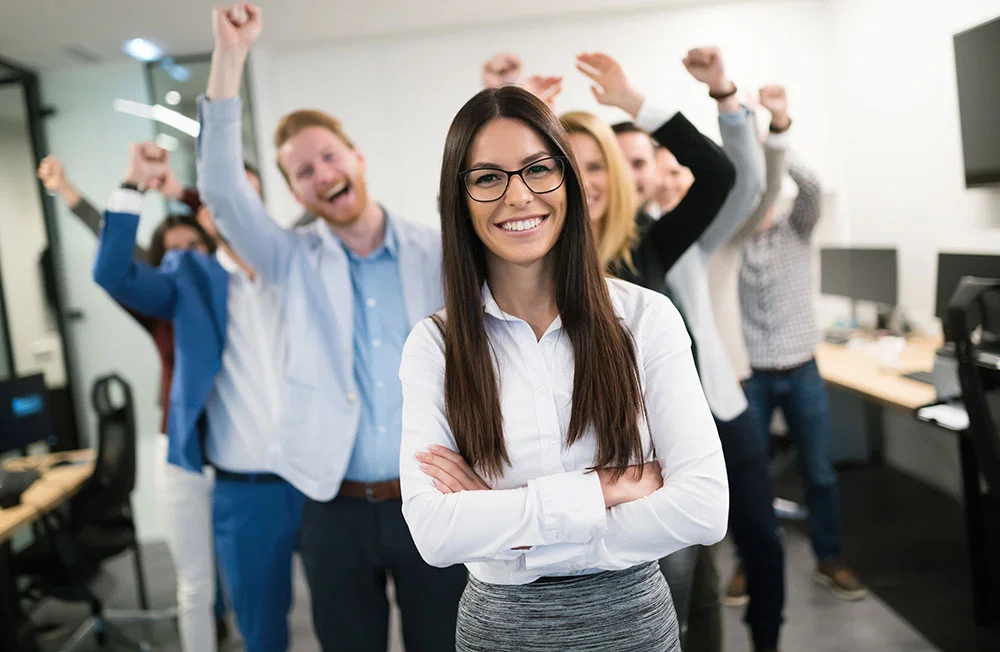 Patra is here to help
Patra is available to all markets and uses our collective experience to streamline your business models!