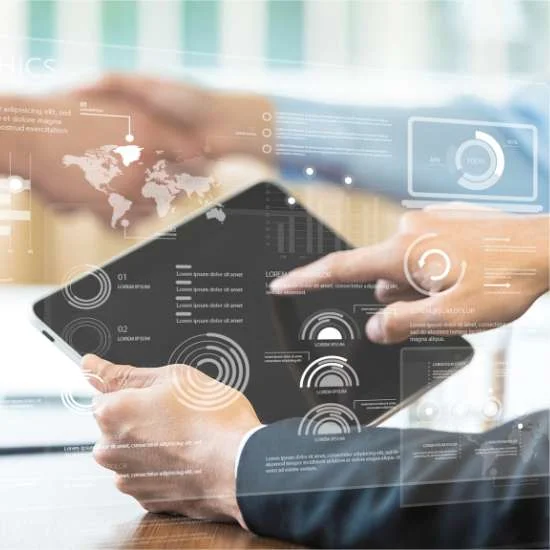 Uncover actionable insights to make better business decisions
We help you integrate the right solutions, technology, and people to maximize value.
The insurance industry is rapidly embracing digital and automated service experiences, forcing insurance organizations to reconsider their operational models in order to stay competitive. However, many organizations face the challenge of limited resources and capacity to analyze operational gaps and find effective, long-term solutions. We specialize in assisting insurance organizations with this exact dilemma  – providing data driven insurance business advisory support.
An advisory partner who knows insurance
Identify operational gaps, optimize workflows, and integrate new technologies to boost business performance. Whether we're involved in the discovery, implementation, or active partnership phases, our advisory model is consistently focused on supporting insurance organizations throughout the customer journey.
Growth Strategy
Evaluate operational infrastructure and implement actional strategies for improved ROI.
Scalability
Identify the right technological solutions to increase operational capacity and improve customer experience.
Processing Workflow Design
Analyze existing workflows to identify process gaps and create an implementation-ready design for optimal efficiency.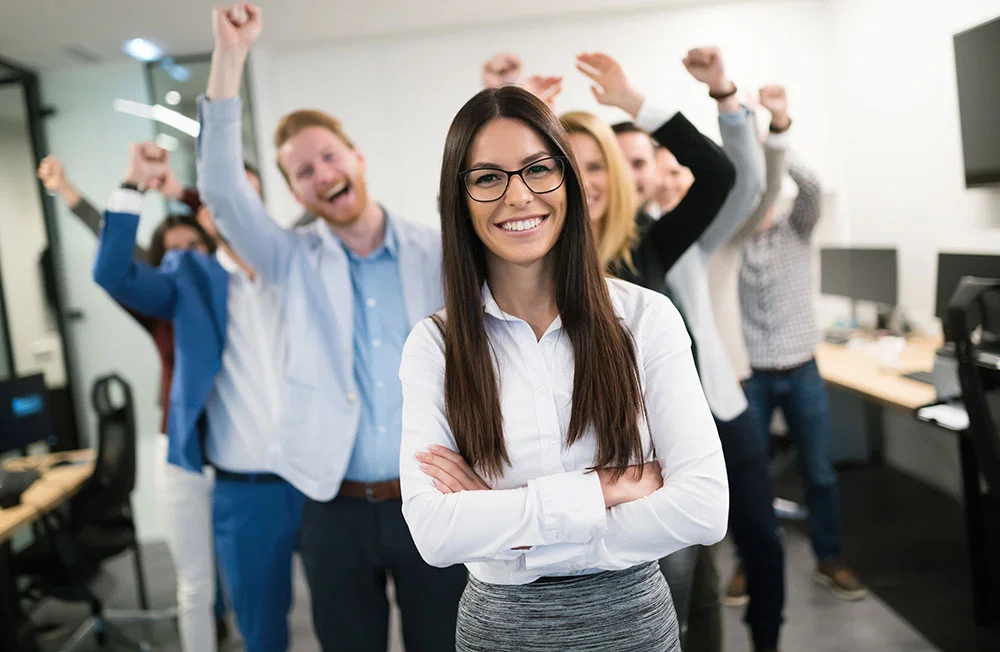 Patra is here to help
Patra is available to all markets and uses our collective experience to streamline your business models!