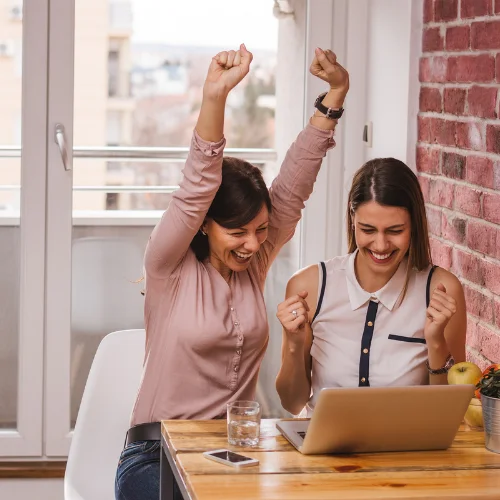 Experience the difference with Patra
A true insurance outsourcing insurance provider.
With over 18 years exclusively focused in the insurance industry, we know your business. At Patra, we pride ourselves on our commitment to quality, industry expertise, flexibility, and our exceptional team. This is what sets us apart from our competitors.
Solutions tailored for every insurance market
Based on your selection of the market , the following data has been preselected to accomodate your needs. However, you may still choose from any of the marketing segments and service lines shown.
Policy Lifecycle Support
Administrative Support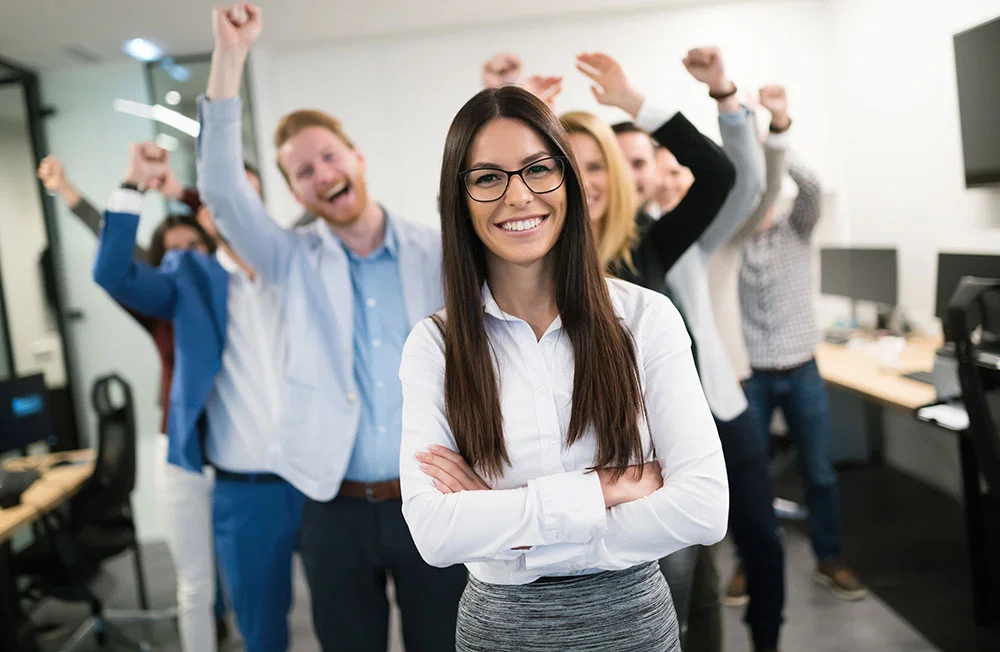 Patra is here to help
Patra is available to all markets and uses our collective experience to streamline your business models!