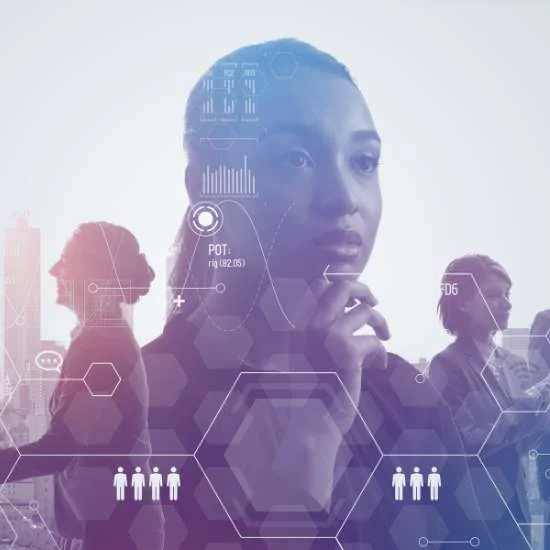 Experience growth and innovation
Innovative technology and high-performance teams to execute complex carrier workflows.
With the technology, personnel, and insurance expertise, Patra is uniquely capable to execute complex, customer-facing workflows, while delivering exception customer experiences. As insureds demand more, carriers must remain agile in responding to new technology distribution channels. Traditional processing and contact center models can be inefficient and slow to change. Patra's model focuses on providing a scalable, experienced team that empowers your organization to test new service models, explore new technologies and implement change rapidly.
Solutions for the entire policy life cycle
Effortless transacting at every phase, from acquiring the policy and managing customer service, to providing first notice of loss and renewal support.
Insurance Processing
Patra's insurance processing solution, Patra OnDemand, helps clients address specific workload needs to improve efficiency, increase productivity and grow top-line revenue. From the simplest of tasks to requiring higher degrees of complexity, Patra provides seamless and timely work item turnaround.
Small Accounts Management
Patra's managed service model, Patra Select, is a flexible, powerful tool to manage or grow small accounts, whether commercial, personal, or employee benefits.
Contact Center
Patra's contact center solution, Patra Direct, provides omni-channel support and a high-performing team to deliver exceptional customer experience under your brand, through voice, chat, text, email and white mail.
Virtual Staffing
Patra's virtual staffing solution, Patra Assist, provides dedicated remote staff member(s) as an extension of your team to perform assistant-type services and operate within your brand, hours, systems, communications platforms, and workflows.
Print, Mail, and Virtual Mail
Patra's full-service document fulfillment solution, Patra Document, manages millions of insurance documents each year, providing state-of-the-art print facilities, print, mail, and virtual mail outsourcing.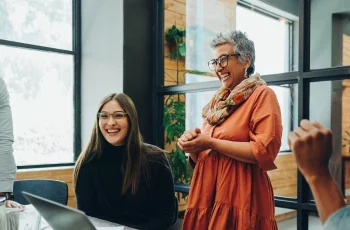 Recruiting for long term talent
Quality customer service requires a high performing team, Patra takes an innovative approach to attracting, hiring, and retaining talent in a competitive employer market.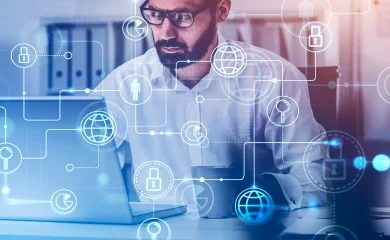 Unmatched flexibility
Patra's software provides automation for frictionless communication between broker and carrier systems, from first contact to supporting payment.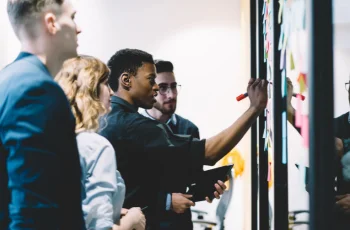 Modern efficient outsourcing
Patra's service architects create scalable contact center solutions that can adapt to your specific needs.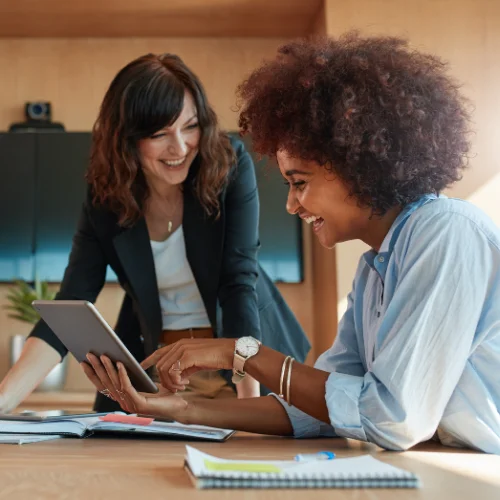 Contact Patra today!
Let's talk about what Patra's technology driven services can do for your business productivity and customer experience.