Explore more
Access full library of webinars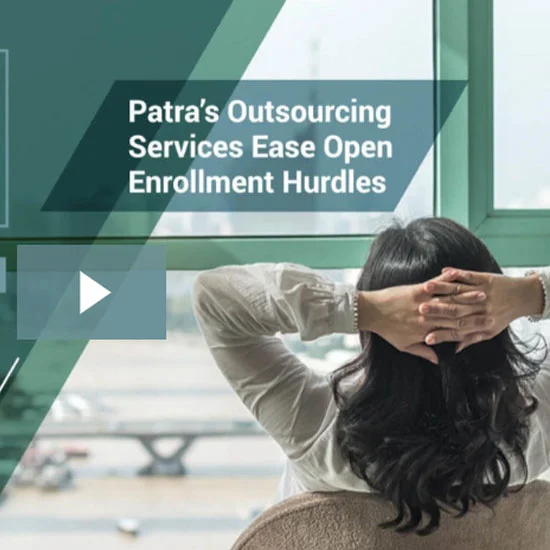 Patra's Outsourcing Services Ease Open Enrollment Hurdles
Is the thought of open enrollment approaching overwhelming? With plans renewing year-end, it's challenging.
View this Webinar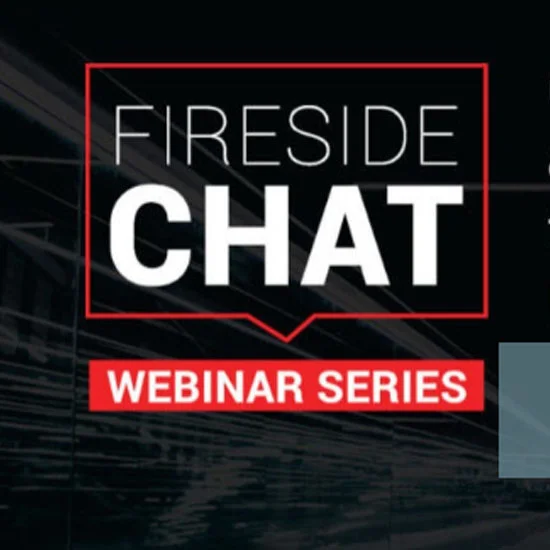 Growing to $30B, A Discussion with Amwins
Join Patra and executives from Amwins for a live, interactive panel discussion.
View this Webinar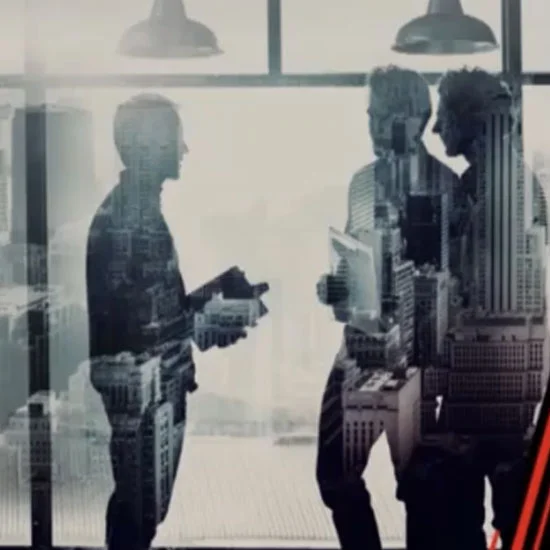 The Top Challenges Facing MGAs Today
Executives from 3 organizations joined Patra to discuss practical ways for MGAs to stay ahead in the marketplace.
View this Webinar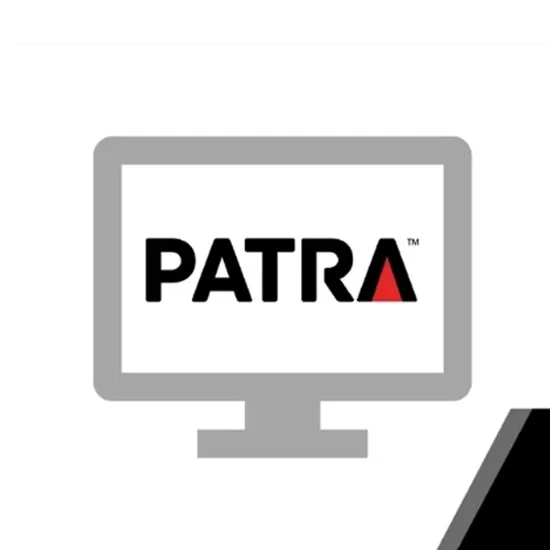 Patra OnDemand for Employee Benefits
We enable your account management staff to spend more time on customer-focused tasks and helping grow your agency.
View this Webinar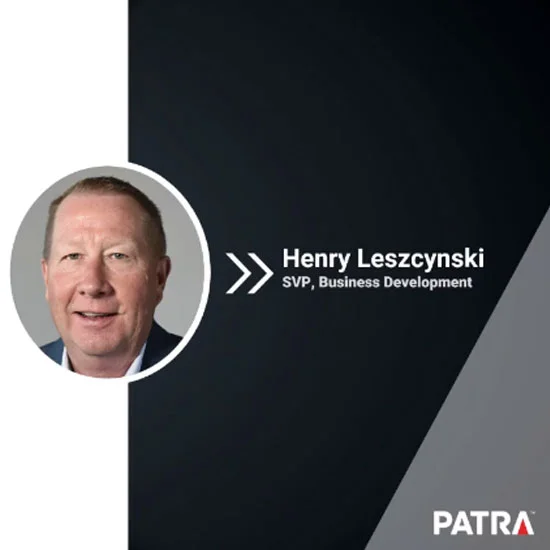 Solution Overview for Carriers
In order to stay competitive in today's insurance business environment, more and more Carriers are turning to BPO.
View this Webinar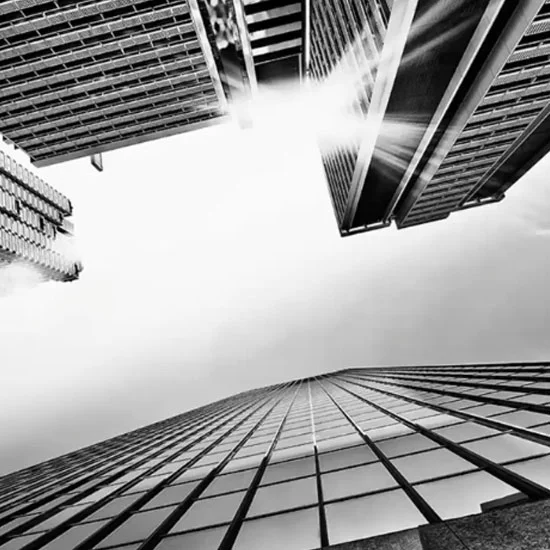 Confront and Conquer Operational Inefficiencies
Patra is a leading provider of technology-enabled solutions for the insurance industry.
View this Webinar