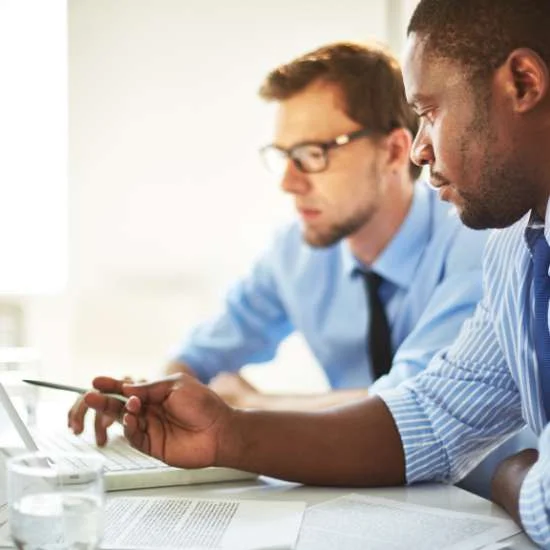 Technology that delivers value
The insurance industry is at a turning point, requiring a modernization effort to stay relevant. Insurers are exploring new approaches to prioritize operational efficiency, customer experience, talent management, and cost reduction.
Patra specializes in assisting businesses to embark on a modernization journey that is driven by customer needs. Our focus lies in providing scalable technology-enabled outsourcing solutions and actionable insights to position our clients ahead of the competition.
Patra is here to support you in driving agility, innovation, and exceptional customer experiences with a focus on risk mitigation. Our comprehensive services encompass operational strategy and technology implementation to ensure you have a unified solution for success.
Increase productivity with workflow optimization
Patra's proprietary digital platform (Patra One) automates insurance processing.
AMS and DMS Integration
Seamless and secure integraton into your every day Document, Lead Generation, Policy, and agency management platforms.
Intelligent Automation
Applying the latest technology to boost processing performance.
Technology-Enabled Processing Experts
Combining human capital, industry, and technology expertise to optimize your business outcomes.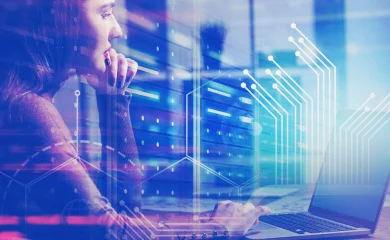 Policychecking.AI
Integrated automation (AI/ML/NLP), best-in-class workflows, and our deep industry experience, Patra delivers a full-service approach to Policy Checking.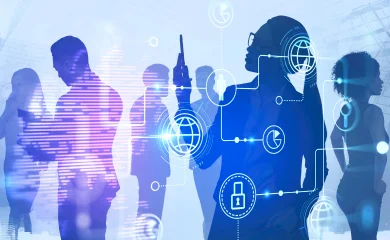 Certvault
All-in-one platform, powered by blockchain, enables a seamless digital experience to access, view, store and download certificates anytime, anywhere.
Grow Your Business Securely
We've developed a security framework specifically designed for insurance organizations. Integrating security and compliance best practices, our clients experience protection through Patra Shield:
Business Continuity & Disaster Recovery
Solutions for all phases of the insurance lifecycle.
From tech-enabled back-office processing teams, to dedicated experts performing staffing assistant services, to Patra account managers servicing a book of small business on your behalf, to complete management of your virtual print and mail room, Patra has the solutions that help you drive growth, profit, and value.
Based on your selection of the market , the following data has been preselected to accomodate your needs. However, you may still choose from any of the marketing segments and service lines shown.
Policy Lifecycle Support
Administrative Support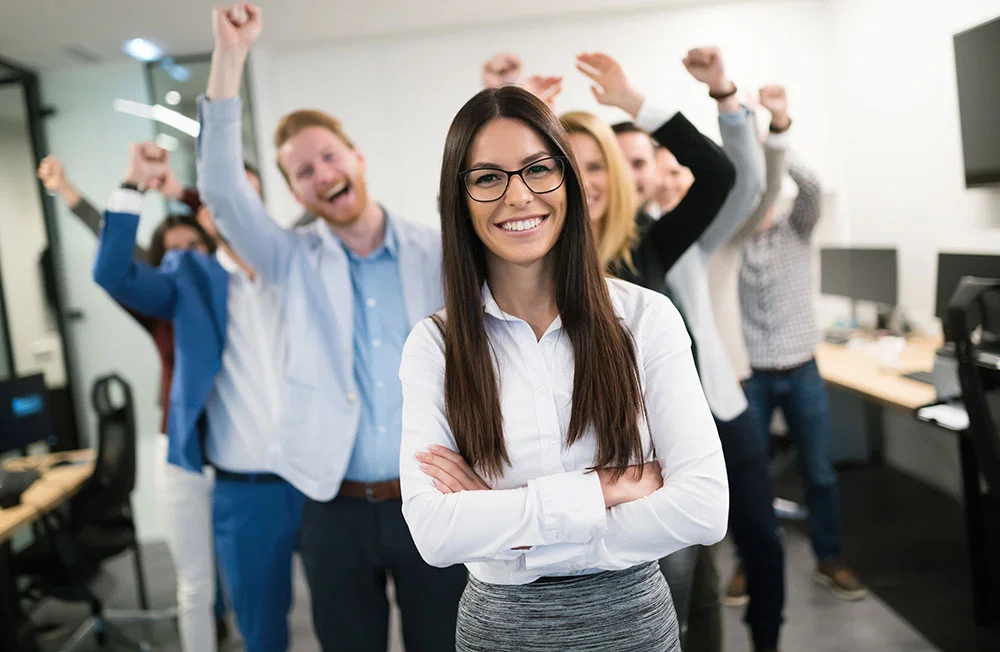 Patra is here to help
Patra is available to all markets and uses our collective experience to streamline your business models!