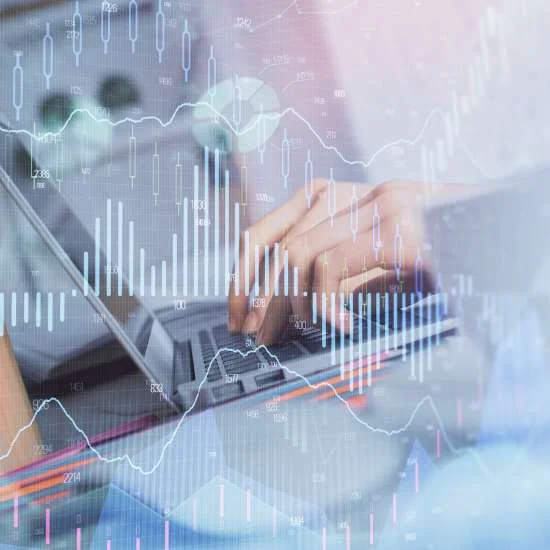 Accelerate business growth and efficiency
Increase productivity with streamlined workflows.
Patra helps retail agencies reduce staff workload, optimize small account management, and improve service efficiency. With our expertise in P&C (Personal and Commercial Lines) and Employee Benefits, we help you deepen relationships with key accounts, boost client retention, and provide an exceptional insured experience.
Solutions designed for retail agencies or brokerages
Save time, drive new business, and increase profitability.
Insurance Processing
Patra's insurance processing solution, Patra OnDemand, helps clients address specific workload needs to improve efficiency, increase productivity and grow top-line revenue. From the simplest of tasks to requiring higher degrees of complexity, Patra provides seamless and timely work item turnaround.
Small Accounts Management
Patra's managed service model, Patra Select, is a flexible, powerful tool to manage or grow small accounts, whether commercial, personal, or employee benefits.
Virtual Staffing
Patra's virtual staffing solution, Patra Assist, provides dedicated remote staff member(s) as an extension of your team to perform assistant-type services and operate within your brand, hours, systems, communications platforms, and workflows.
Print, Mail, and Virtual Mail
Patra's full-service document fulfillment solution, Patra Document, manages millions of insurance documents each year, providing state-of-the-art print facilities, print, mail, and virtual mail outsourcing.
We are committed to operational excellence
Our operational excellence model is what sets Patra apart. With nearly 20 years solely dedicated to the insurance industry, we know your business. We've integrated a proven quality framework to deliver greater capacity, expertise and precision to the most complex tasks and processes.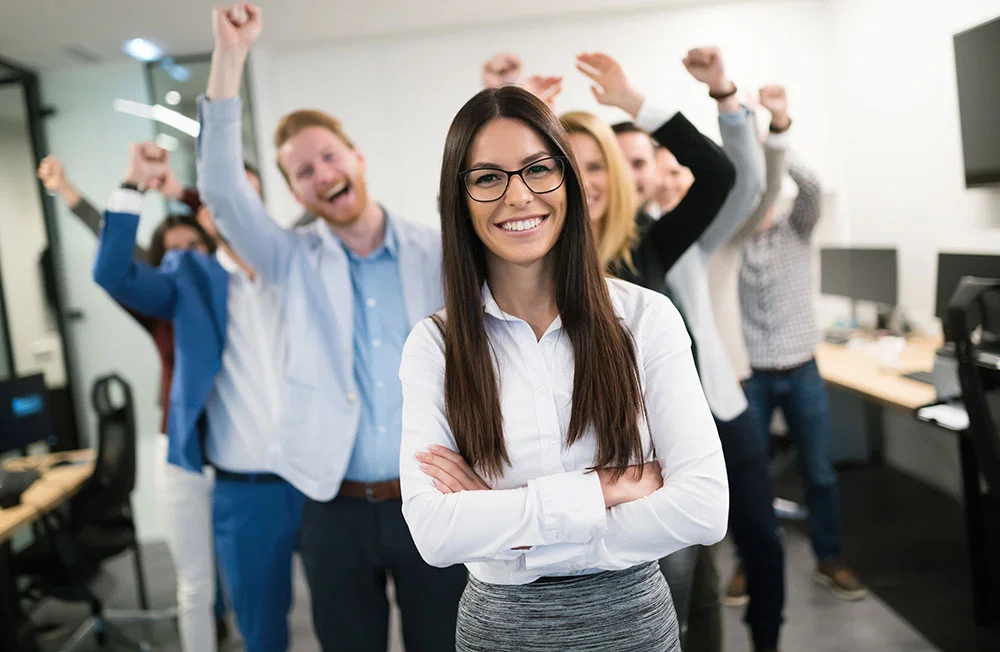 Patra is here to help
Patra is available to all markets and uses our collective experience to streamline your business models!