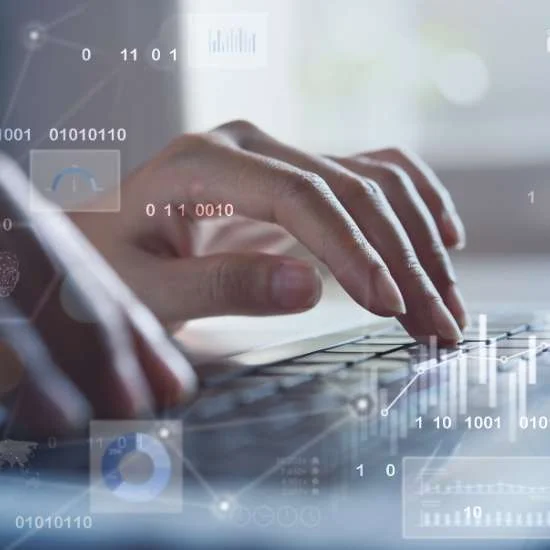 Maximize your potential
Improve efficiency with a preferred insurance outsourcing partner.
At Patra, operational excellence is a core value integrated into every aspect of our service delivery model, demonstrating our dedication to customer satisfaction and operational efficiency.
Our goal is clear: to be the leading technology-enabled insurance outsourcing partner by providing top-notch insurance solutions and maintaining high-quality standards, while helping our customers achieve sustainable and profitable growth.
Training and Development
Our processing teams engage in comprehensive training  to efficiently, consistently, and accurately process critical insurance functions. The training begins with covering various insurance processes, systems, and regulatory compliance requirements, followed by extensive training on client processing workflows.
Quality Control & Auditing
We recognize the intricacies of each insurance process and implement customized control measures and thorough auditing to ensure that every workflow is completed with the utmost quality.
Performance Management
We utilize scorecards and CAPA methodology for root cause analysis, working collaboratively with our teams and clients to implement preventative measures against mistakes and E&O exposure.
Data Reporting
We use data-driven insights to identify and report areas for process and performance improvements. We align our data intelligence with our clients' needs, providing KPI reports, processing trends, production volumes, and more to assist them in making strategic business decisions.
We take a powerful approach to process improvement
Our global operations teams utilize six sigma methodologies, lean based practices, and data intelligence to identify process and service delivery improvements, as well as develop new insurance technology to help our clients standout in a competitive market.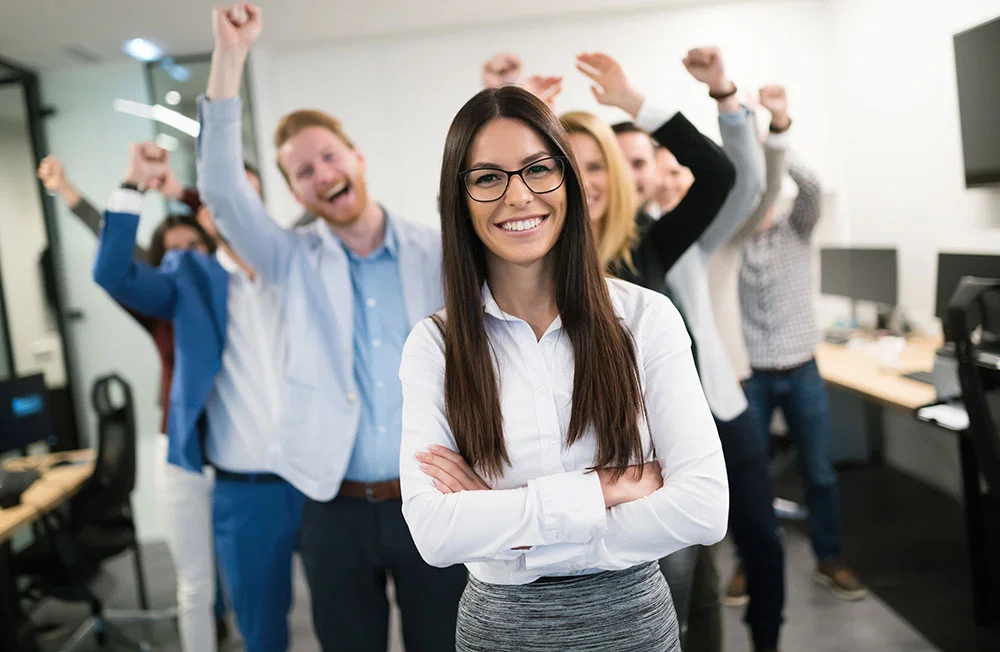 Patra is here to help
Patra is available to all markets and uses our collective experience to streamline your business models!