Featured Resources
Explore featured content highlighting current insurance outsourcing trends.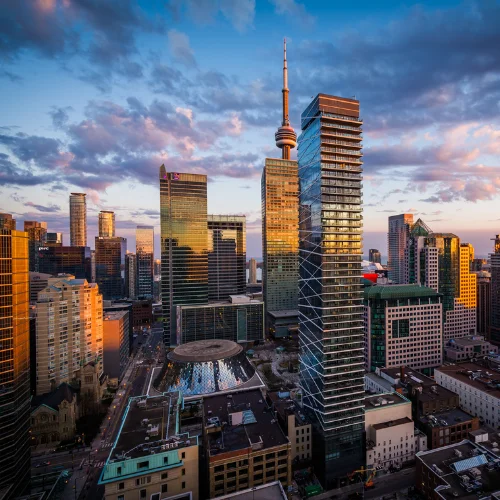 Patra Accelerates International Expansion Into Canada
Patra is delighted to announce its international expansion into the Canadian market.
Read This Press Release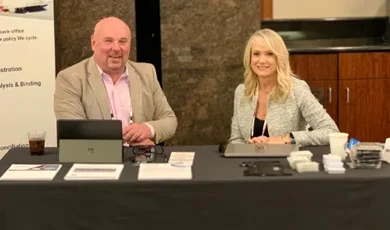 Live from Target Markets: JP Wiley
JP Wiley answers the question of what the biggest problem facing the insurance industry is today.
Read This Article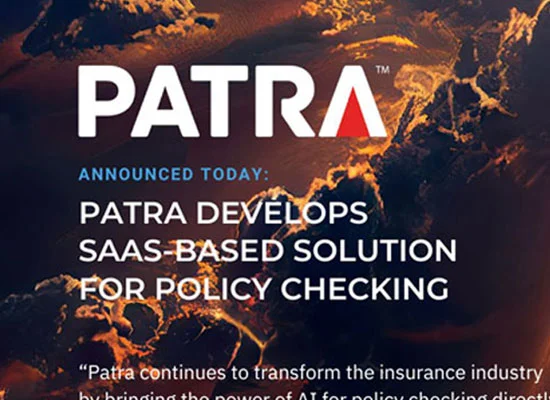 Patra introduces the future of Policy Checking
Patra announced today the upcoming release of their new SaaS-based PolicyChecking.AI solution.
Read This Press Release
Access Our entire resource catalog
Discover articles, blogs, videos, datasheets, and more to help you find the right insurance outsourcing solutions.