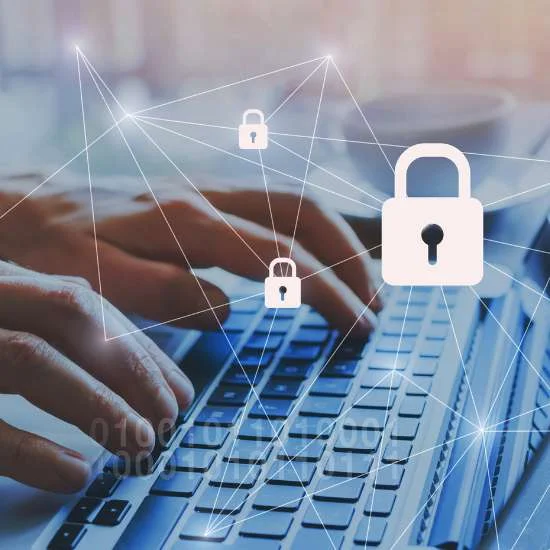 Introducing Patra Shield
Safeguarding your valuable data and intellectual property.
At Patra, security is our top priority. We safeguard your valuable data and intellectual property through continuous data health monitoring, detecting unusual activities, and proactive prevention of security incidents.
Rest assured, we undergo regular independent verification to comply with strict global data protection standards, ensuring your utmost privacy and compliance. Patra Shield is our commitment to security and data protection.
SOC2 Compliance
Patra maintains SOC2 Compliance to ensure the safety and privacy of our customers' data. Our SOC2 relates to the trust service principles of security, availability, and confidentiality as a framework for safeguarding data.
Global Network
Patra maintains a global network of multiple processing centers in India and the Philippines, with geographically distributed facilities across both countries. These processing centers are under direct control of Patra, enabling us to load-balance processing volume to meet service level agreements when situations such as the following occur:
Business volume increase
Invoking business continuity due to a location incident
Customer desire to globally distribute their processing volume
All Centers for Processing Excellence are located in geopolitically stable and democratic countries that protect data
Indemnity Protection
We have a long history of standing behind our work. We collaborate with our clients to resolve issues and include market-leading errors and omission (E&O) liability assumption in our agreements for the work that Patra process executives manage. And, in certain instances, indemnify you in the event that your customer is harmed as a result of our service.
Business Continuity & Disaster Recovery
Patra maintains a comprehensive and audited Business Continuity and Disaster Recovery Plan that covers:
Acceptable Use Policy
Business Continuity Plan
Disaster Recovery Plan
Security Incident Response Plan
Information Security Policy
Data Privacy Policy
Physical Security Policy
System Maintenance Policy
Network and System Security
Standards in place to protect our client data
Sophos and Crowdstrike Falcon Security
VPN Client Connectivity to Patra Facilities with AES256 Encryption
Functionality Limited to Patra Environment Only
Active Directory Authentication and Policies Enforced
Splashtop Cloud Administrative Access, Logging, and Alerting
No Administrator Rights, USB Storage and Print Disabled
Single Sign-On, Data Loss Prevention, and SIEM Systems Utilized
Encrypted Hard Drives AES256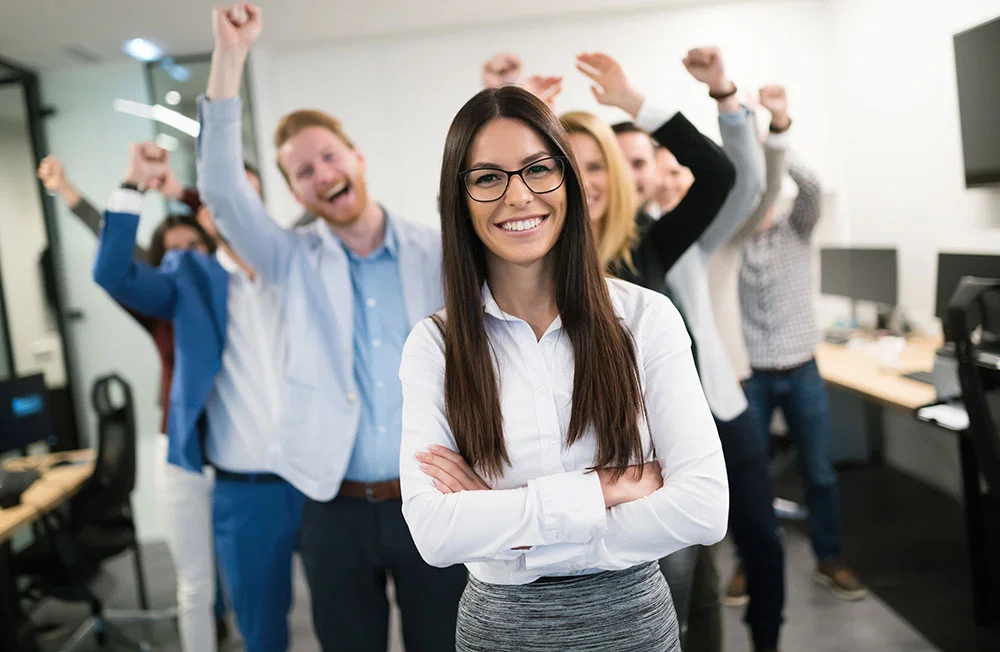 Patra is here to help
Patra is available to all markets and uses our collective experience to streamline your business models!