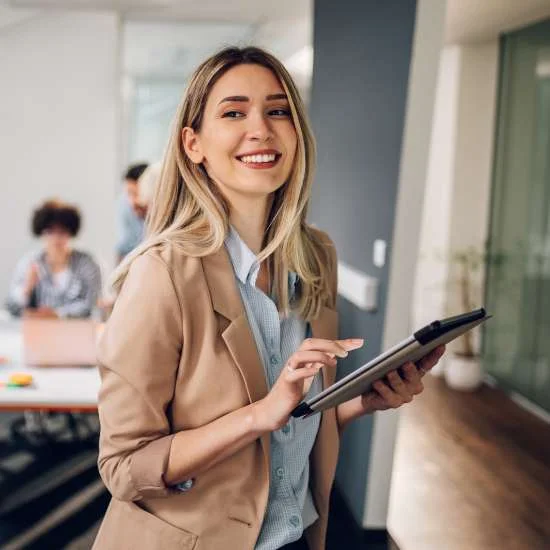 Proven solutions for every insurance market
Empowering retail agencies, MGAs, wholesalers, and carriers to unlock their fullest potential.
Patra's team of insurance experts allows retail agencies, MGAs, wholesalers and carriers to capture the Patra Advantage – profitable growth and organizational value – as they sell, deliver and manage policies and customers.
We focus on insurance processes and insurtech solutions that drive profitability and new customer acquisition across the industry. Patra brings the best of both worlds; proprietary technology coupled with highly-trained process executives. This unique combination gives retail agencies, MGAs, wholesalers and carriers the confidence and flexibility to turn over as many tasks and processes to propel their insurance organization to the next level.
Our value to you
Patra's dedication to quality, flexibility and staff are our biggest differentiators. With deep industry expertise, we begin by understanding our client's business challenges enabling us to architect a solution that can comprise a combination of back-office support, licensed account management, virtual assistant.
Power your business with innovation.
From tech-enabled back-office processing teams, to dedicated experts performing staffing assistant services, to Patra account managers servicing a book of small business on your behalf, to complete management of your virtual print and mail room, Patra has the solutions that help you drive growth, profit, and value.
Based on your selection of the market , the following data has been preselected to accomodate your needs. However, you may still choose from any of the marketing segments and service lines shown.
Policy Lifecycle Support
Administrative Support
See what some of our clients have to say ...
As a startup, we make changes quickly, and with those changes come shifts in staffing needs. Our relationship with Patra has allowed us to flexibly augment our team — in alignment with our ambitious company goals — all while ensuring that we meet the needs of our customers and employees."
Revenue load is one of our leading metrics. We've seen that number rise as we free employees to spend time on more profitable tasks, including spending time with clients, cross-selling and up-selling products that fit the client's needs."
What I appreciate about Patra is that they are our partner and want to understand where and how they can help us grow our organization. We sit down and strategize together on what we're seeing and from those conversations new ideas and solutions are born."
As Bolton & Company grows, we continue to rely on Patra as a business resource and partner that we depend on. Thanks to the support we receive from Patra, we have been able to eliminate redundant processes, increases our efficiencies and sharpen our clients."
Early on, Atlas identified the potential for both over-staffing and under-staffing as key concerns, given the cyclical nature of their business."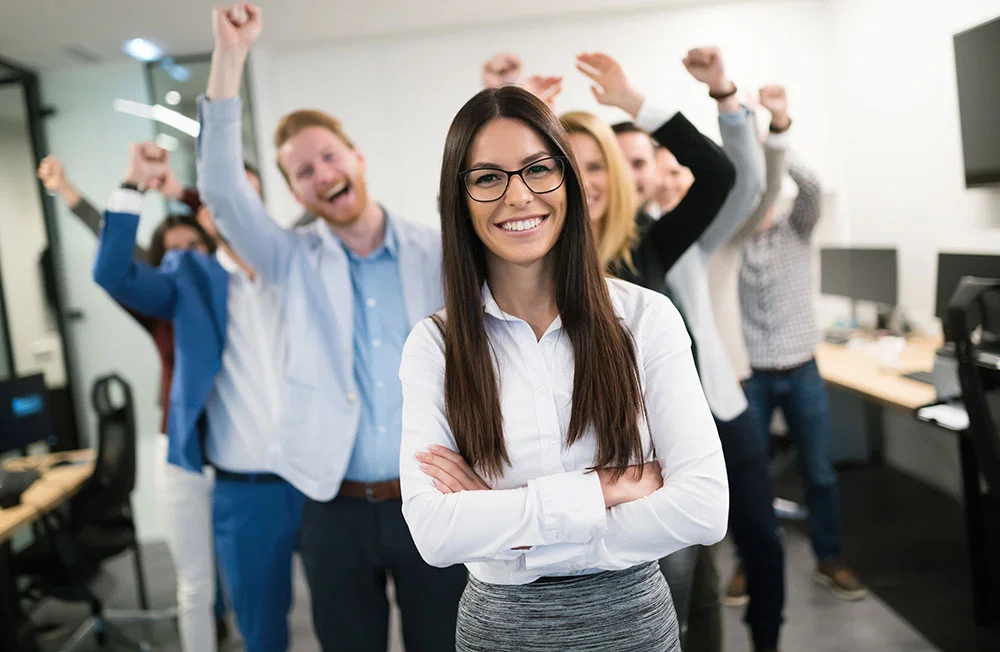 Patra is here to help
Patra is available to all markets and uses our collective experience to streamline your business models!