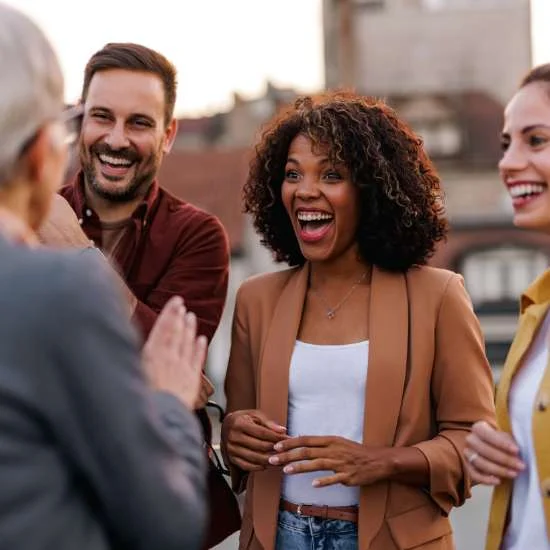 We're here to help you grow
Patra is committed to creating a roadmap that connects insurance organizations to their desired business outcomes. From the initial discovery phase to seamless client onboarding, we provide comprehensive support for our customers throughout every step of their journey.
With our dedicated team of industry experts, cutting-edge technology, and commitment to customer satisfaction, we set our clients up for optimal growth and success.
Foundation for Success
Drawn from experience in onboarding over 600+ customers across the insurance industry over 15+ years – we've designed a scalable, secure and frictionless implementation experience that delivers best practices and steers our customers clear of common pitfalls.
Our team of experienced solutions consultants and onboarding specialists make it easy for you and your team to identify and adopt the best technology-enabled insurance outsourcing solutions that will accelerate your path to ROI.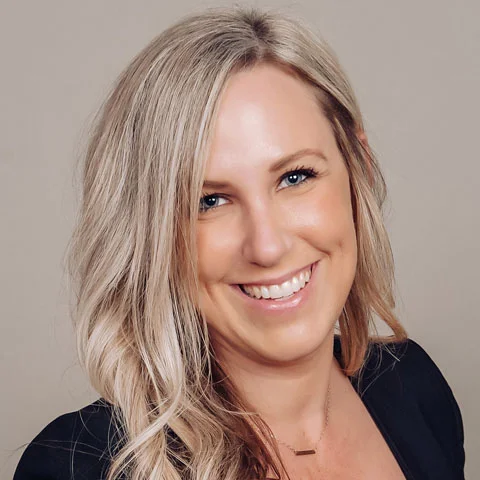 Onboarding is a critical first step to building a strong partnership with our customers. Specializing in the insurance industry, we understand no organization is alike and we take the time to understand and build out an implementation plan that keeps our customers needs and goals top of mind."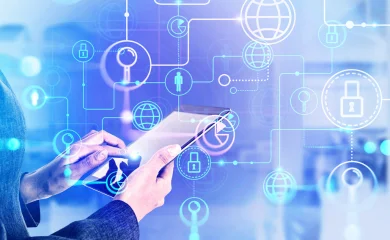 Unifying Systems and Workflows
With experience integrating into 30+ agency, document, policy, certificate and BenAdmin systems and deploying countless unique insurance processes – we have a proven integration process prioritizing data security and minimal disruption to your customers. We operate as an extension of your team delivering a white label customer experience – customized with your brand and service delivery model.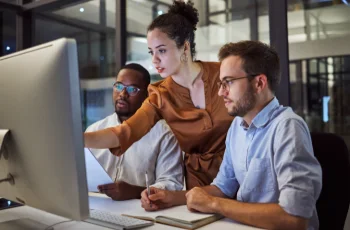 Channeling Partnership Success
We are committed to your success throughout your entire journey, not just a single aspect. Once onboarded, we partner you with a tailored service team to ensure you're getting the most out of our service(s) and achieving your goals. Your dedicated team shares actionable data and insights, applying industry expertise and best practices to drive real results throughout your Patra journey.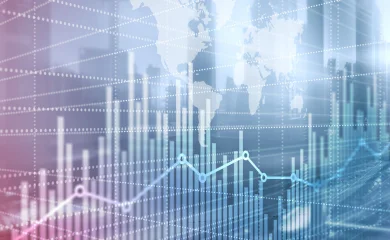 Quantifying Success
We empower our customers to make data-driven and strategic business decisions by providing data analytics and KPI performance metrics.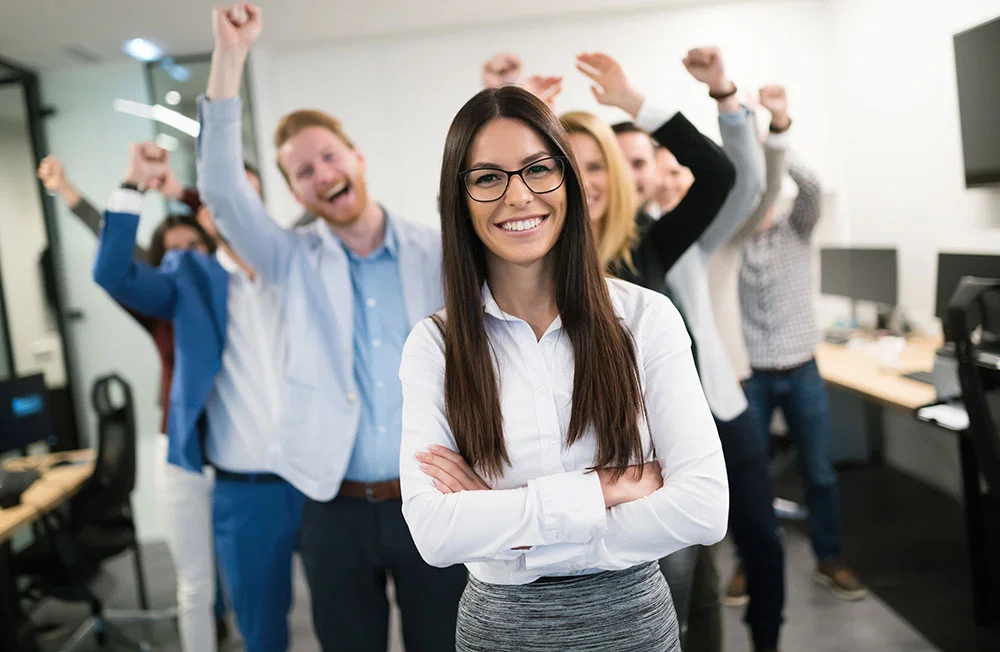 Patra is here to help
Patra is available to all markets and uses our collective experience to streamline your business models!