Omni-channel technology to enhance and improve customer experience.
Patra Direct provides a flexible, end-to-end solution that deploys omni-channel communication tools to your existing management systems, supporting every part of the customer experience. Inbound or outbound, Patra Direct supports your customer contact centers with voice, email, text, and chat to deliver your brand experience.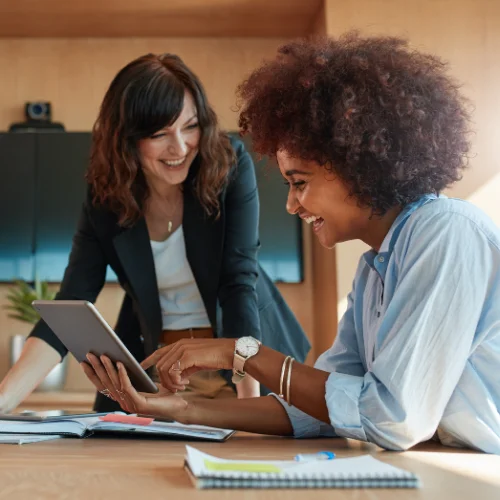 Contact Patra today!
Let's talk about what Patra's technology driven services can do for your business productivity and customer experience.