Customized, Flexible Solutions to Elevate the Customer Experience.
Patra Assist provides your organization with a dedicated CSR team to support and streamline insurance processing and transactional functions and deliver an exceptional customer experience to your clients. Operating within your agency hours, management systems and communication systems, the Patra Assist CSR team is a seamless extension of your team without the burden of recruiting, onboarding and managing the ongoing HR requirements.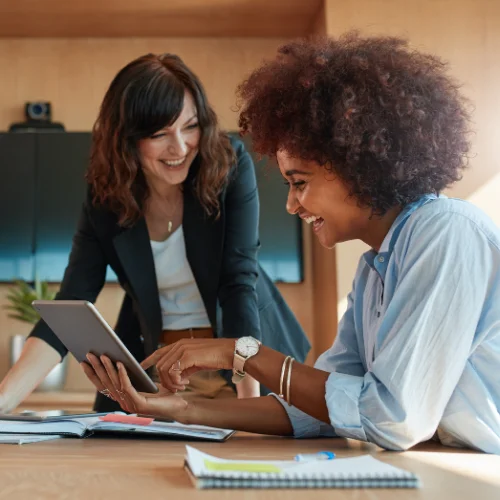 Contact Patra today!
Let's talk about what Patra's technology driven services can do for your business productivity and customer experience.