Insurance Processing for Property & Casualty
Powering the full scope of front- and back-office processes through every stage of the policy lifecycle
As a true partner to your business, Patra engages in every aspect of the property and casualty lifecycle. From new business, policy servicing, renewal and claims, to accounting and compliance support, Patra's proprietary technology coupled with its tech-enabled best-practices processing workflows your agency will experience:
Improve efficiency,
Increase productivity, and
Grow top-line revenue.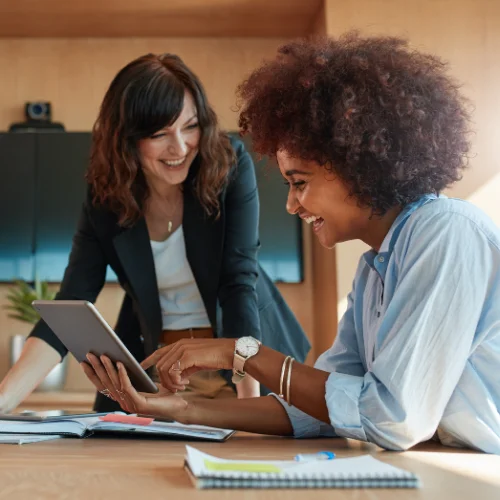 Contact Patra today!
Let's talk about what Patra's technology driven services can do for your business productivity and customer experience.