Data Entry, Data Migration, Data Clean Up
Clean and accurate data is essential to making sound business decisions, effectively managing customer relations, and optimizing opportunities for new business and increased revenue.
Why Insurance Organizations Choose Patra to Handle Their Data Management Tasks
Reduced E&O risk
Improved operational efficiency
Seamless and secure integration with various carrier portals and agency, policy and document management systems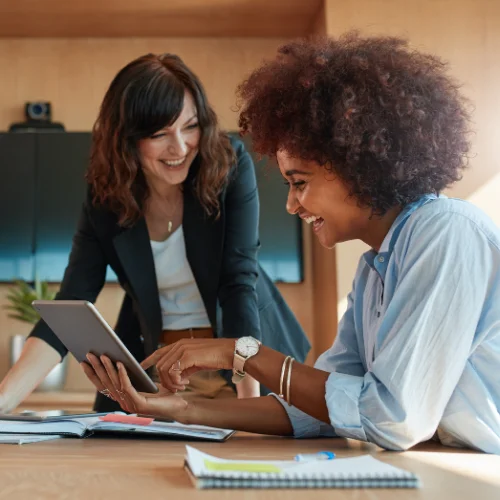 Contact Patra today!
Let's talk about what Patra's technology driven services can do for your business productivity and customer experience.