Assurex Global NA Regional Conference 2023 Details
Event Schedule:
Event Start:
March 15, 2023
Event Completion:
March 17, 2023
Go to Event Website
Patra attended the Assurex Global NA Regional Conference in Half Moon Bay, California. At the event, attendees heard from dynamic speakers on industry-specific and leadership-minded topics, got an inside look at recent Assurex Global deliverables, and discussed what's to come throughout 2023 and beyond.
Patra and Assurex Global have partnered to bring you the very best in technology-enabled insurance solutions and optimized workflows, so you can spend more time growing your business and building customer relationships, and less time on administrative tasks. Patra is committed to supporting the growth and success of Assurex Global member agencies.
To learn more about the exclusive partnership benefits that Patra brings to Assurex Global members, visit the link below.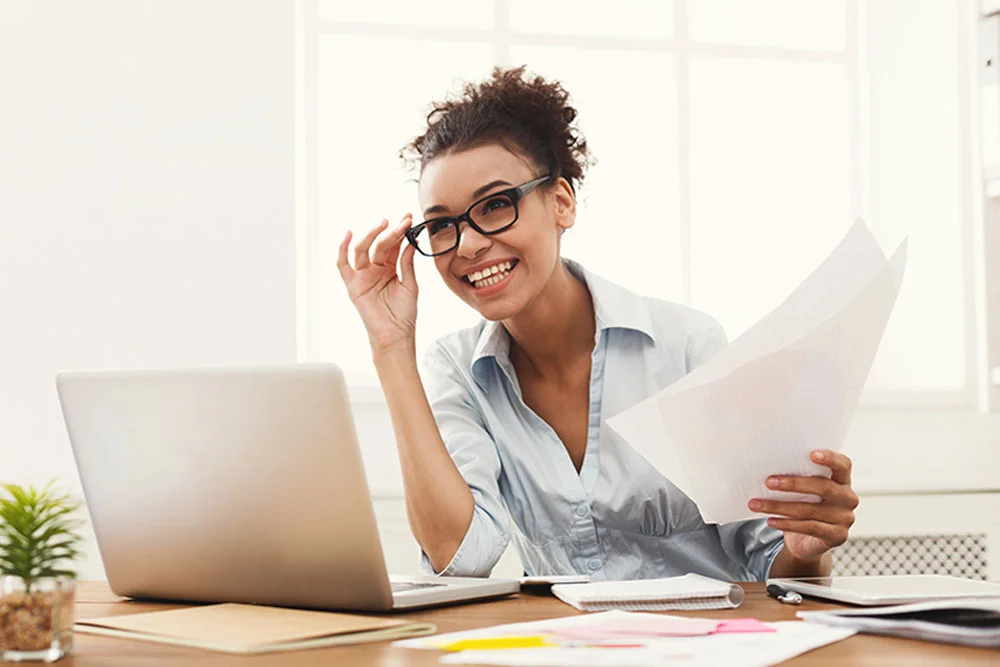 Connect With Us
To learn more about our industry-leading solutions, set up a meeting with one of our experts.