CAA Summer Series 2023 Details
As a Combined Agents of America (CAA) strategic partner and exclusive solution provider, Patra sponsored the CAA Summer Series, on July 12-13. Held in Irving, TX, the Summer Series offered two days of networking, motivational speakers, and learning new presentation skills. Attendees met with CAA carrier and vendor partners and discovered what other agents are doing to elevate themselves against the competition.
Patra and CAA have partnered to provide technology-enabled insurance solutions to CAA's commercial insurance, risk management, and employee benefits brokerage group. Patra's services bring efficiencies to small business solutions, consumer and commercial property and casualty, customer acquisition, insurance printing and mailing, so member agencies can spend more time growing your business and less time on administrative tasks. With services covering eligibility management, software management, auditing, billing reconciliation and data entry, Patra's team of global experts allow retail brokers to accelerate customer acquisition and retention with enhanced profitability.
Like CAA, Patra is dedicated to helping you provide unsurpassed services and expanding your business through leveraging the best innovation in the insurance industry. Click below to learn more about the Patra and CAA partnership and to schedule a meeting with one of our experts.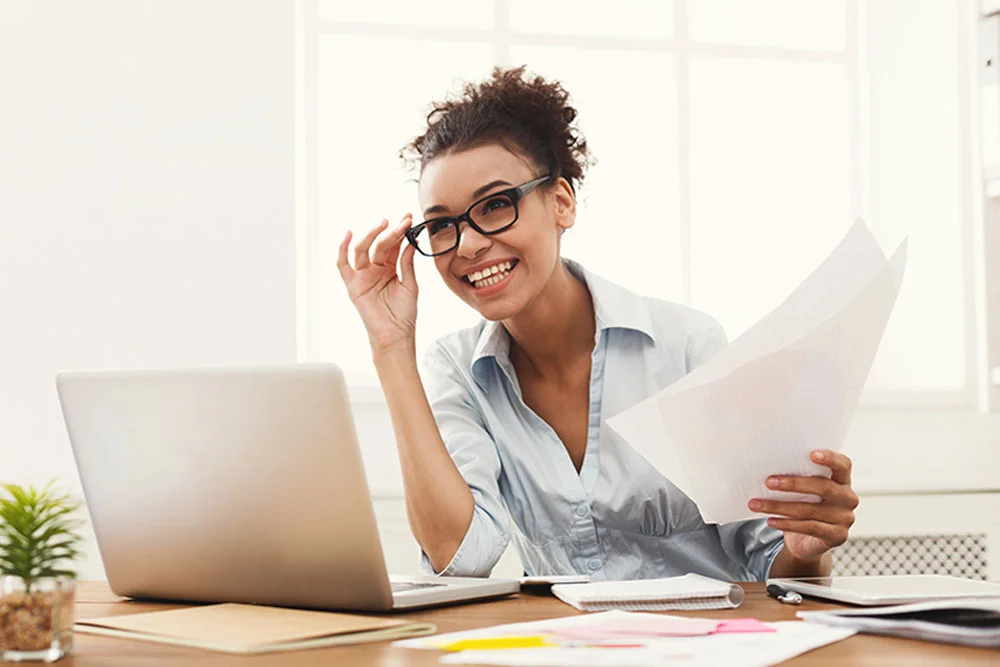 Connect With Us
To learn more about our industry-leading solutions, set up a meeting with one of our experts.