InCite Ignite Conference 2023 – CHANGE VENUE Details
Location Details:
Renaissance Nashville Hotel
611 Commerce St
Nashville, TN 37203
Phone: (615) 255-8400
Go to This Venue's Website
Event Schedule:
Event Start:
April 17, 2023
Event Completion:
April 19, 2023
Go to Event Website
As a trusted InCite Performance Group partner, Patra attended and sponsored the InCite IGNITE Conference 2023, on April 17-19 in Nashville, TN. The conference provided an opportunity for member agencies and brokerages to come together to solve for today's insurance business challenges and prepare for tomorrow.
Patra and InCite have partnered to bring the very best in technology-enabled insurance solutions to InCite's commercial insurance, risk management and employee benefits brokerage group, so agencies can spend more time growing your business, building customer relationships and less time on administrative tasks. Powering the full scope of insurance business needs, from personal and commercial lines to employee benefits, Patra's team of global experts allows retail brokers to experience profitable growth and organizational value.
Learn more about the Patra and InCite partnership.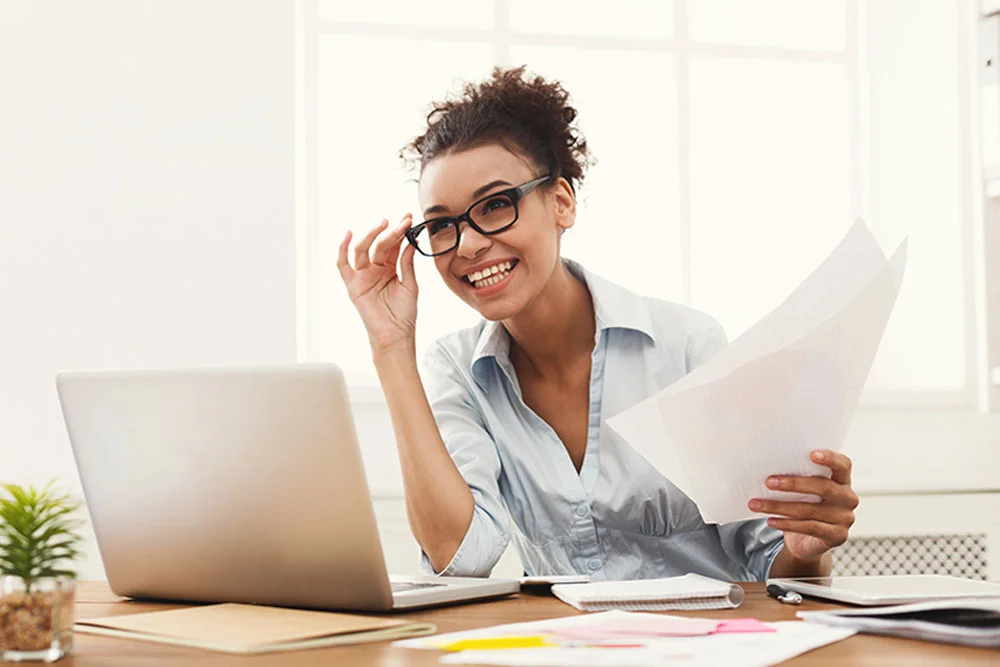 Connect With Us
To learn more about our industry-leading solutions, set up a meeting with one of our experts.