Intersure Commerical Lines Meeting 2023 Details
Event Schedule:
Event Start:
April 12, 2023
Event Completion:
April 14, 2023
Go to Event Website
As a trusted Intersure partner, Patra sponsored the Intersure Commerical Lines Meeting 2023, on April 12-14 at the Aria Resort in Las Vegas. The conference brought together member agencies and independent insurance brokers for an opportunity to network, collaborate, and share.
Patra and Intersure have partnered to bring the very best in technology-enabled insurance solutions to Intersure's property & casualty and employee benefits groups, powering the full scope of insurance business needs to enable members to increase profits and better serve clients. Patra's team of global experts allows retail brokers to capture the Patra Advantage – profitable growth and organizational value — so agencies can spend more time growing their business and less time on administrative tasks.
Learn more about the Patra and Intersure partnership click the button below, and contact us to set up a meeting with one of our experts.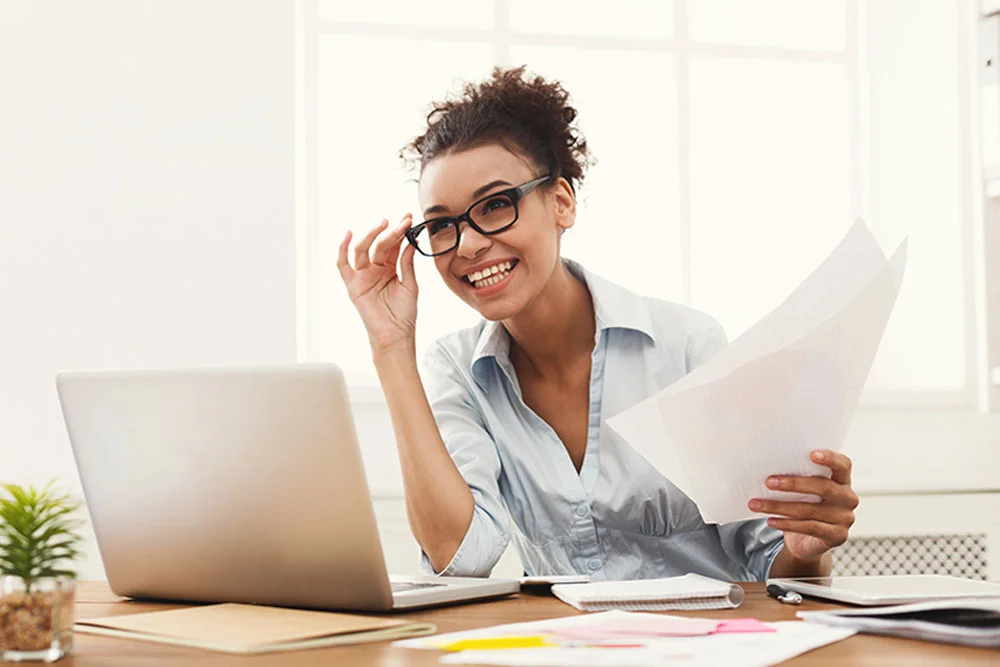 Connect With Us
To learn more about our industry-leading solutions, set up a meeting with one of our experts.