Intersure Employee Benefits Meeting 2023 Details
Event Schedule:
Event Start:
April 19, 2023
Event Completion:
April 21, 2023
Go to Event Website
Patra sponsored the Intersure Employee Benefits Meeting 2023, on April 19-21 at The Bellagio in Las Vegas, Nevada. The conference bought together like-minded professionals, member agencies, and insurance brokers for an opportunity to share ideas, hold each other accountable, and build stronger businesses.
As a trusted Intersure partner, Patra brings the very best in technology-enabled insurance solutions to Intersure's employee benefits group. Powering the full scope of insurance business needs, Patra's team of global experts helps members and brokers optimize agency workflows through a combination of insurance-focused staff and modern technology, so you can spend more time growing your business, building customer relationships and less time on administrative tasks.
Learn more about the Patra and Intersure partnership by clicking the button below, and contact us to request a meeting with one of our insurance experts.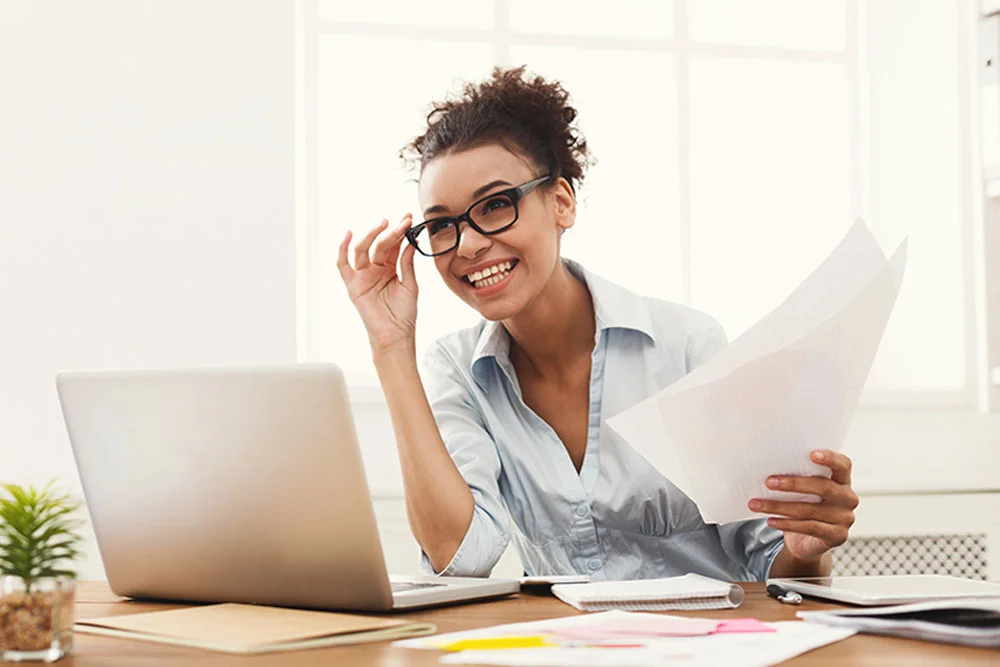 Connect With Us
To learn more about our industry-leading solutions, set up a meeting with one of our experts.