Keystone Emerging Leaders Conference 2023 Details
Location Details:
Crowne Plaza Hotel - Astor
739 Canal St. @ Bourbon
New Orleans, LA 70130
Phone: (877) 227-6963
Go to This Venue's Website
Event Schedule:
Event Start:
April 12, 2023
Event Completion:
April 13, 2023
Go to Event Website
As a trusted partner and proud sponsor of the Keystone Emerging Leaders Conference on April 12-13, 2023, Patra enjoyed meeting with event attendees to bolster the empowerment of the next generation through peer collaboration, intellectual sharing, and development of best practices.
The partnership between Patra and Keystone is founded on the commitment and determination to bring the very best in insurance solutions, so you can spend more time growing your business, building customer relationships and less time on administrative tasks.
Powering the full scope of insurance business needs, from personal and commercial lines to employee benefits, Patra's team of global experts allows retail brokers to capture the Patra Advantage – profitable growth and organizational value.
If you'd like to learn more about the Patra and Keystone partnership, click button below.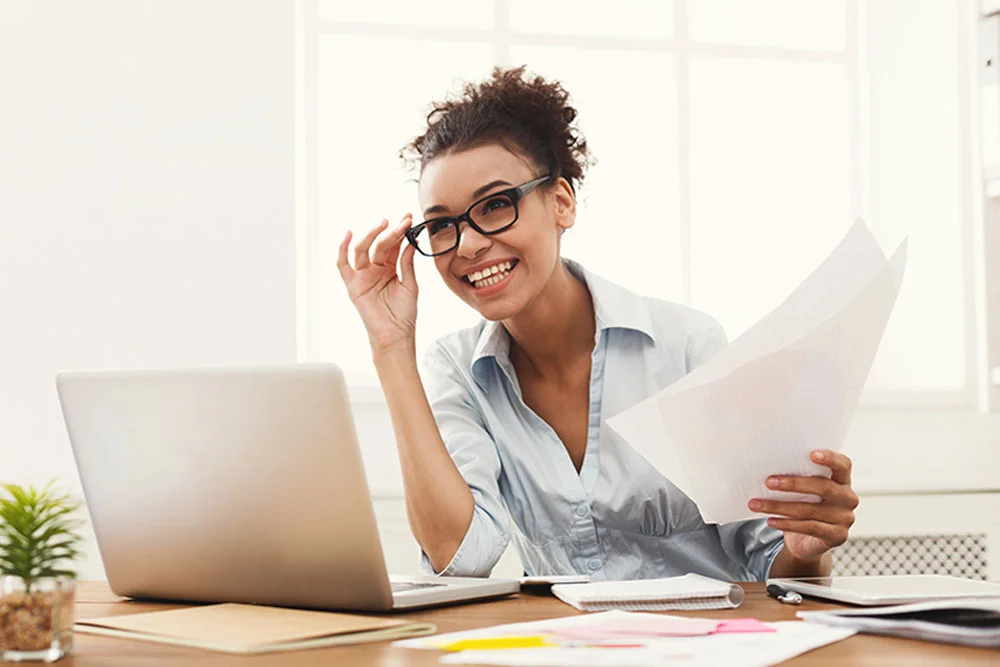 Connect With Us
To learn more about our industry-leading solutions, set up a meeting with one of our experts.