Keystone Sales Strategies Conference 2023 Details
Location Details:
Crowne Plaza Hotel - Astor
739 Canal St. @ Bourbon
New Orleans, LA 70130
Phone: (877) 227-6963
Go to This Venue's Website
Event Schedule:
Event Start:
April 11, 2023
Event Completion:
April 12, 2023
Go to Event Website
As a trusted Keystone partner, Patra sponsored the Keystone Sales Strategies Conference on April 11-12, 2023, in New Orleans. Bringing together producing principals, agents, and account managers of all disciplines and experience, the Patra team met with clients, colleagues and industry leaders during the event to build connections throughout the Keystone community.
At the conference, our insurance experts shared how Patra and Keystone have partnered to bring you the very best in insurance solutions to increase operational efficiencies. Patra helps accelerate customer acquisition and retention with enhanced profitability through our tech-enabled insurance services that power the full scope of insurance business needs. With services covering eligibility management, software management, auditing, billing reconciliation and data entry, Patra ensures your business can maximize its efficiency and profitability throughout the year.
To learn more about the Patra and Keystone partnership, click below.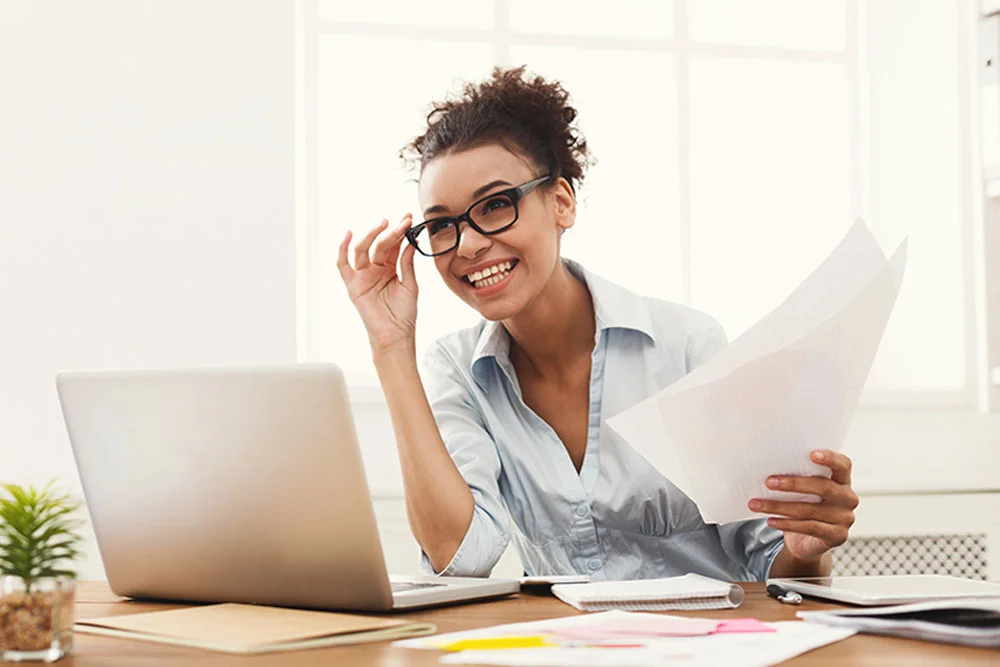 Connect With Us
To learn more about our industry-leading solutions, set up a meeting with one of our experts.