NetVU Accelerate 2023 Details
Location Details:
Austin Convention Center
500 E Cesar Chavez St
Austin, TX 78701
Phone: (512) 404-4000
Go to This Venue's Website
A NetVU Silver Corporate Partner and Vertafore Orange Partner, Patra was proud to sponsor NetVU Accelerate 2023, on May 7-10 in Austin, TX. The Accelerate Conference gathered thousands of Vertafore product users, agency personnel, influencers, and decision makers for networking opportunities, educational sessions on the latest industry solutions, and sneak peeks at brand-new technology.
At the conference, our team shared how Patra's technology-enabled services can help drive operational excellence and cost-efficiency by assisting with tasks such as submissions, policy issuance, quoting, data entry, and much more. We also showcased some of the latest technology advancements happening at Patra, highlighting the new industry-leading PolicyChecking.ai solution ensuring the accuracy and quality of bound policies.
To learn more about how Patra's solutions can help you accelerate customer acquisition and retention with enhanced profitability, connect with us by setting up a meeting with one of our experts using the contact banner below.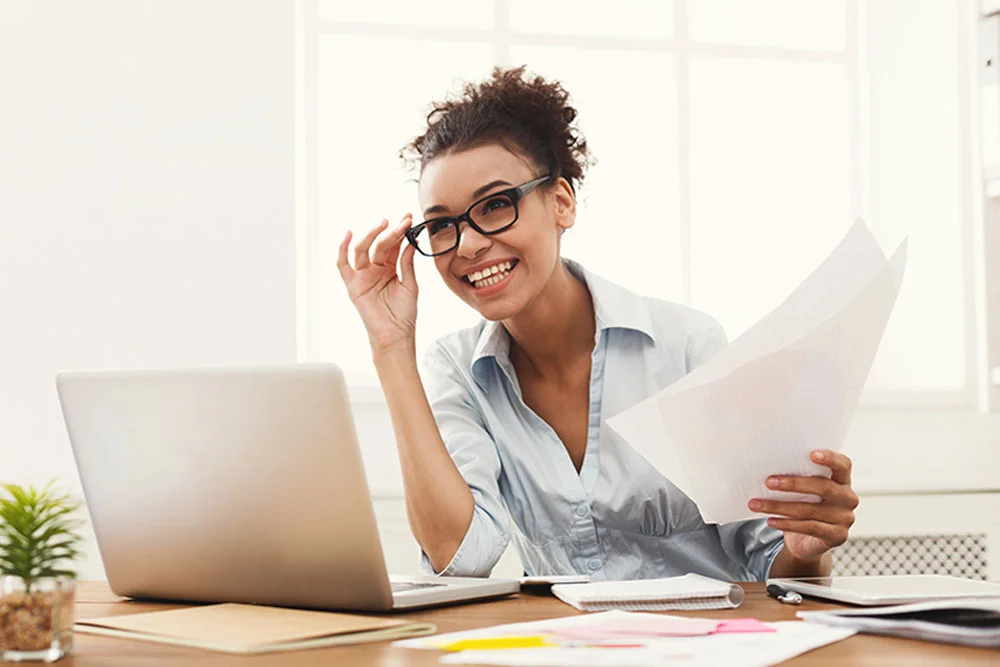 Connect With Us
To learn more about our industry-leading solutions, set up a meeting with one of our experts.