These services provide a solution enabling agencies to scale and grow
Patra, a leading technology-enabled services provider to the insurance industry, announced the launch of two new service offerings: Patra Agency Advantage and Patra Assist. These two new services provide a simple and scalable solution for agencies looking to outsource specific policy lifecycle workflows to Patra.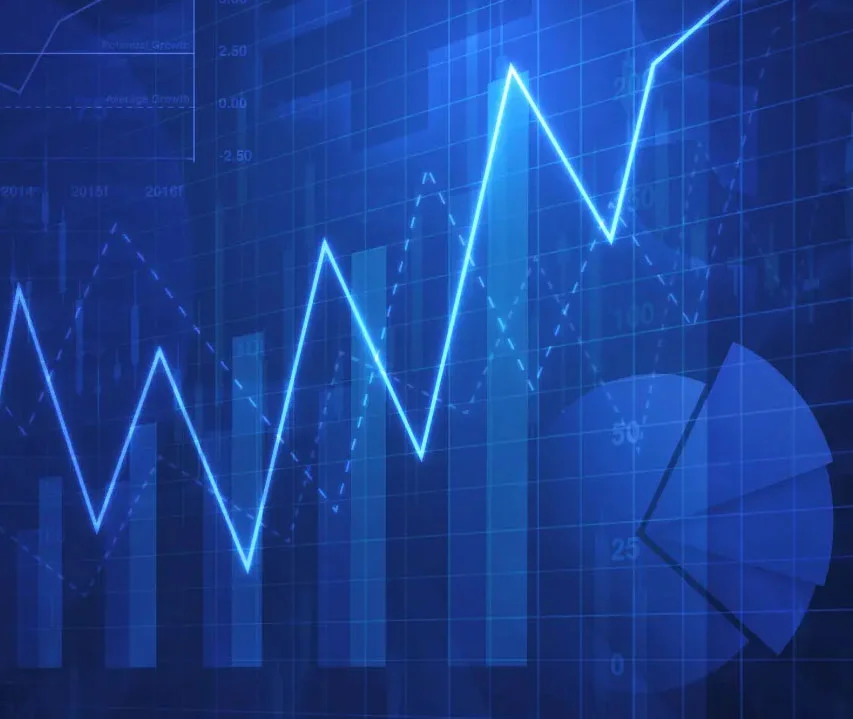 Patra Agency Advantage packages the most common insurance workflow tasks performed within the industry's top agency management systems under a fixed pricing model with an allocated number of hours per month pricing model. The service offers flexible packages that allow agencies to use all, or part, of the hours allotted each month. Services within Agency Advantage include certificates, policy checking, endorsement processing, direct bill posting, and document retrieval. When utilizing Agency Advantage, agencies benefit from increased quality assurance and cost savings due to Patra's use of its established service levels (SLAs) and coverage for errors and omissions (E&O) of Patra's employees. The return on investment means agencies and CSRs can spend more time with their insureds, develop deeper relationships other than reaching out during renewal time, and remove the chronic backlog requests from clients, underwriters, producers, and others. In addition, Patra provides industry-leading security and protection of client data as services are provided in geopolitically stable and democratic countries.
The second offering, Patra Assist, provides a dedicated, full-time employee (FTE) with an agency to assist with non-licensed work in both Property & Casualty and Employee Benefits. With Patra Assist, agencies are no longer restrained by recruiting challenges such as geographic limitations, long hiring cycles, and extended learning curves. Patra manages all human resource responsibilities while providing single or multiple FTEs that are qualified and equipped for the tasks.
"Patra created a new way for insurance agencies to obtain the insurance processing expertise they need across a segment of the market that has traditionally been 'on-the-fence' to partner with a technology-enabled service provider," said Bob Murphy, Chief Revenue Officer of Patra. "We have reduced the barrier to entry with both Patra Agency Advantage and Patra Assist, with cost-effective models designed to grow with the agency. We pride ourselves in building long-term partnerships with our clients and want to be with them as they begin their transformation journey."
About Patra
Patra is a leading provider of technology-enabled insurance outsourcing. Patra powers insurance processes by optimizing the application of people and technology, supporting insurance organizations as they sell, deliver, and manage policies and customers through our PatraOne platform. Patra's global team of over 6,000 process executives in geopolitically stable and democratic countries that protect data allows agencies, MGAs, wholesalers, and carriers to capture the Patra Advantage – profitable growth and organizational value.