CertVault Now Has Over 75,000 Companies As Registered Users
Patra, a leading technology services provider to the insurance industry, announced that CertVault™, their Certificate of Insurance Management Platform, has surpassed 1,700,000 digital certificates of insurance and over 75,000 companies registered as users. CertVault has seen rapid growth since launching with its inaugural customers 2 years ago and is now on pace to surpass 125,000 registered companies and over 3 million digital certificates on the platform by the end of the year.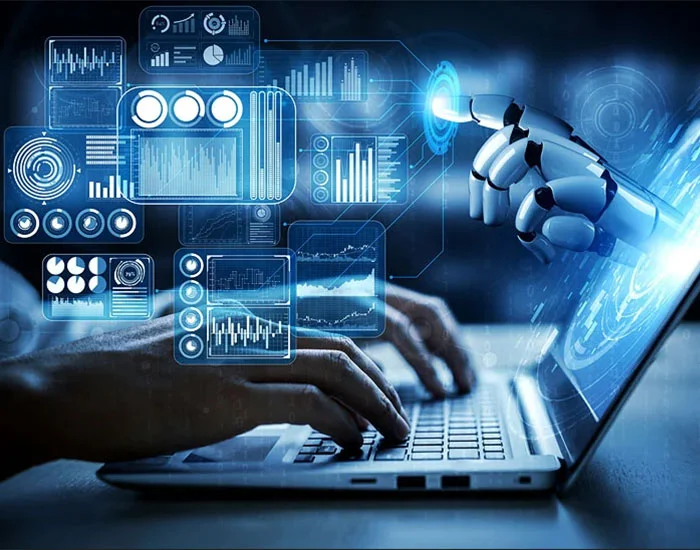 Patra's certificate processing services allow retail brokers and agencies to efficiently and accurately issue certificates on behalf of their clients, freeing up their own staff to focus on revenue-growing activity. Strong demand for Patra's certificate management service has resulted in a consistent annual growth rate for this service of more than 10%; the company expects to issue over 5 million certificates this year.
"Combining CertVault with Patra's certificate services gives our broker clients a modern and powerful solution to the challenge of issuing and distributing certificates. CertVault has created a powerful network effect across its broker customers, since a certificate holder for one broker's insured is also a holder for other brokers' insureds. We only have to sign them up once for all brokers using CertVault to take advantage of their registration and usage of the platform", said Will Dogan, SVP of Product Management of Patra. "With CertVault, we have moved to a fully digital experience which benefits insureds, certificate holders, and insurance agencies. These adoption metrics show that the insurance industry is ready for an innovative approach."
With approximately 40% of all certificates still being mailed, CertVault allows Patra customers to save significant time, money, and printing and postage costs by creating a national centralized repository and distribution platform for certificates of insurance. Utilizing optical character recognition to digitize certificates and blockchain technology to provide maximum security, CertVault provides a digital delivery experience for certificate holders, and allows them to maintain their contact information – ensuring a higher delivery rate over time.
"Patra's CertVault technology is one-of-a-kind in the industry. As we continue to build on USI's long history of innovation, we are proud to work with partners like Patra, who continuously demonstrate a strong commitment to delivering innovative solutions", said Stew Gibson, Senior Vice President and Chief Information Officer of USI Insurance Services. "Working together to develop and implement CertVault across USI's commercial lines business reinforces this shared commitment and our drive to deliver the USI ONE Advantage® to all of our valued clients and prospective clients."
About Patra
Patra is the leading provider of technology-enabled outsourcing services to the insurance industry with helping retail agencies, MGAs, wholesalers, and carriers modernize and adapt to the evolving needs of their customers. Patra provides scalable and technology-driven outsourcing solutions, along with valuable data-driven insights that empower insurance organizations to stay ahead of the competition. Patra optimizes insurance processes through an innovative PatraOne platform, helping insurance organizations as they sell, deliver, and manage policies and customers through our PatraOne platform. With a global team of over 5,000 skilled professionals in data-secure environments, Patra empowers agencies, MGAs, wholesalers, and carriers to achieve profitable growth and enhance organizational value.