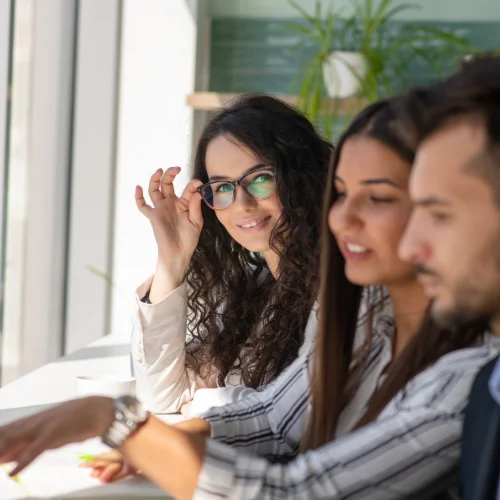 Maximize your organizational value
Spend more time growing your business, less time on administrative tasks.
Whether you're a retail broker, MGA, wholesaler or carrier, finding opportunities to maximize organizational value is vital. Our experienced insurance professionals address your staff's workload to improve efficiency, increase internal productivity and grow top-line revenue.
Dedicated Support 24 Hours a Day
Patra dedicates a team to your agency, trained to your standards, focused on your business and finding ways to improve workflows and processes.
Pay for Results, Not Downtime
Patra offers no hourly minimums, full-time-equivalent requirements or other hidden fees. Our specialist model scales to your needs to address the cyclical nature of insurance processing, without committing you to long-term contracts.
Help Your Employees Succeed
The less time your account staff spends running reports, downloading files to your systems or checking policies, the more time they can spend in front of your customers. By relieving some of these administrative tasks, your staff will gain hours of productive time each day.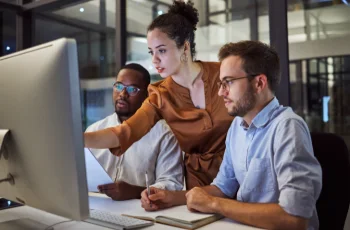 Property & Casualty Processing
End-to-end P&C processing solutions for policy management. From document retrieval to certificate processing, each process combines into a unified workflow, improving operational.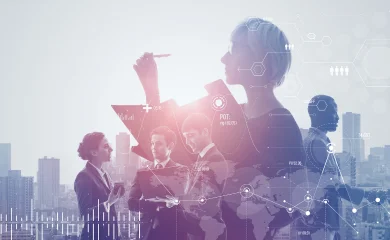 Employee Benefits Processing
EB solutions to help manage high-volume insurance processing during open enrollment. Patra streamlines workflows for pre-renewal, renewal, post-renewal, and ongoing client management processes.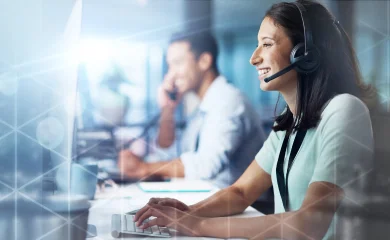 Business Administration Processing
Fully integrated accounting and compliance processing solutions to help alleviate staff from high-volume, manual tasks. From data entry, invoicing to surplus lines filing, Patra executes with accuracy and consistency.
Insurance processing to support every aspect of your business
Policy Services
With more than 20M transactions processed annually, Patra can meet any processing business need, from policy checking and delivery to endorsement processing and billing.
Claims Services
Patra is expert at managing claims service from experience modification calculation to premium loss summaries and many others.
Certificate Services
Patra is one of the largest certificate issuers in the world, providing unsurpassed expertise when it comes to certificates, evidences, endorsements and so much more.
Accounting and Billing
We handle your direct bill invoicing, expense report tracking and many other accounting and billing tasks on your list.
Benefits Services
Your dedicated Patra team efficiently addresses census input and updating, renewal letters and more.
Data Entry
Patra provides meticulous data entry such as applications, new business data entry, and proposals.
Based on your selection of the market , the following data has been preselected to accomodate your needs. However, you may still choose from any of the marketing segments and service lines shown.
Policy Lifecycle Support
Administrative Support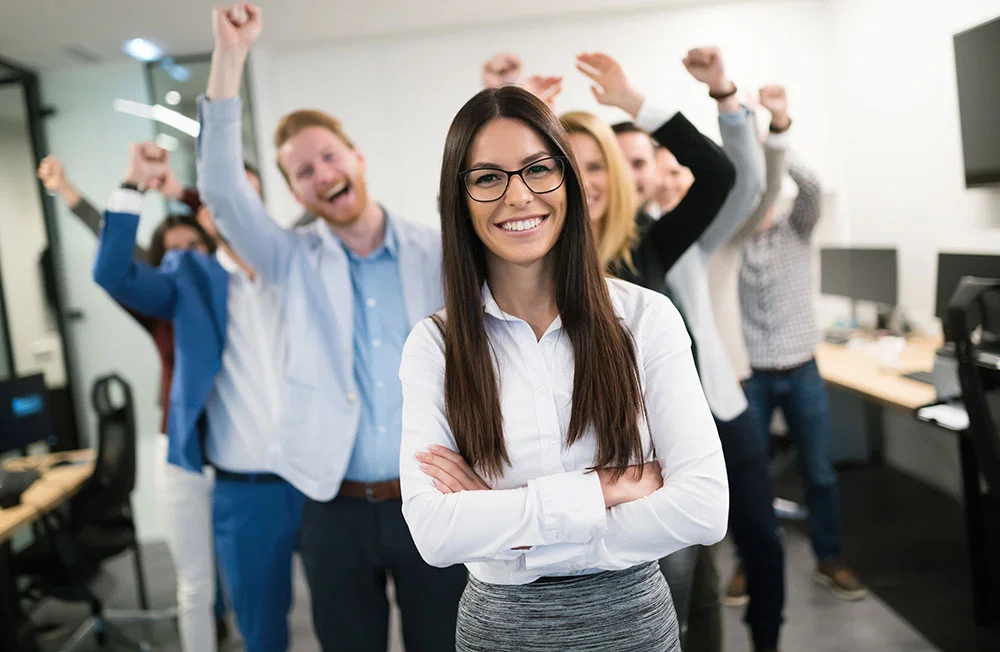 Patra is here to help
Patra is available to all markets and uses our collective experience to streamline your business models!