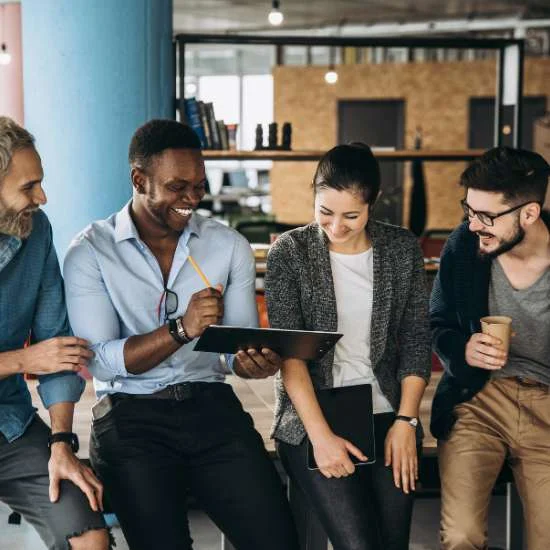 Transform your business
Improve controls measures, expedite reporting, and empower your accounting and compliance teams.
Patra understands the importance of accounting and compliance in your business. These functions play a crucial role in maintaining industry regulation and efficiency. However, managing these processes requires meticulous attention to detail and a significant investment of time.
Our team operates as a seamless extension of your own, offering dedicated specialists who understand the insurance industry and will expertly handle your accounting and compliance workflows securely within your agency management and accounting systems. With our comprehensive services, you can count on secure and scalable support that prioritizes accuracy, consistency, and timeliness.
Accounting Services
Invoicing
Indexing
Payment Processing
Data Entry
Direct Bill Reconciliation
Direct Bill Posting
Commission Posting
Premium Payables (aka Fiduciary Payables)
AR Tracking
Trust Account Reconciliation
Cash Application

Premium Finance Posting
Lock-Box, ACH, eCheck, Credit Cards, etc.
Compliance Services
Compliance & Licensing
Surplus Lines Filing
Document Retrieval
Invoicing
Indexing
Data Entry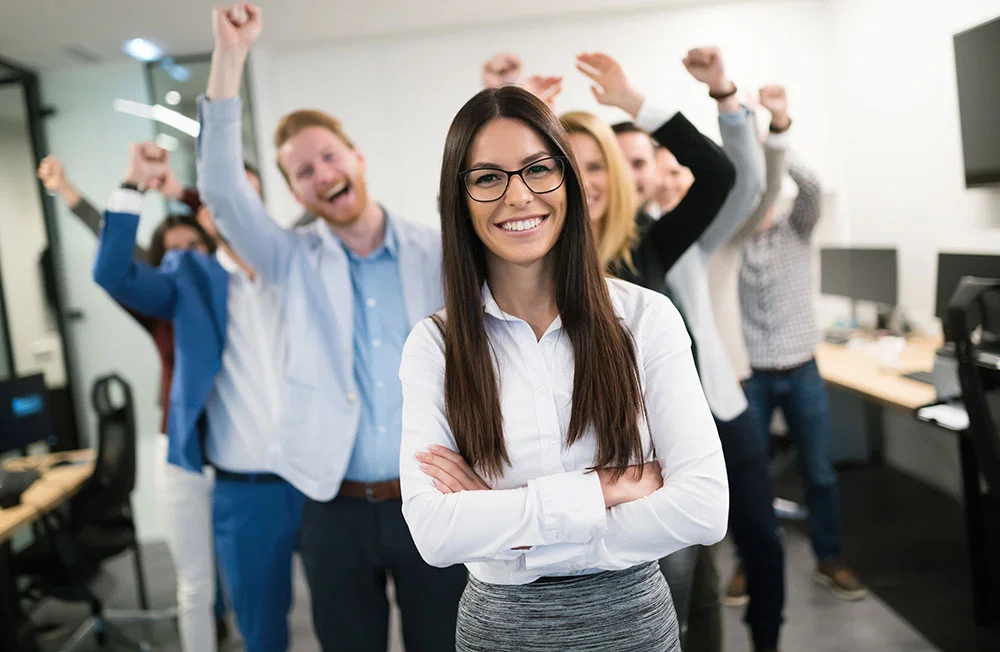 Patra is here to help
Patra is available to all markets and uses our collective experience to streamline your business models!