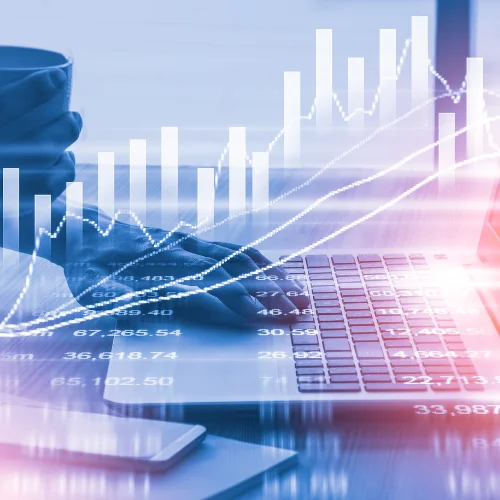 Dedicate time to growing your business
Spend less time entering data, and more time growing your agency.
Commission posting is a major time commitment. Insurance agencies must coordinate with carriers, enter commission data manually, and backtrack to find discrepancies. Patra can do this work for you. We receive, enter, and review the data to ensure accuracy. Upon request, our team will also perform an in-depth audit to help your agency resolve unbalanced reports.
With Patra, you don't need to hire full-time employees dedicated to commission postings, or add on to your existing team's workload. Patra provides commission posting services that are fast and accurate, so you can focus on client satisfaction and retention.
Unbalanced reports can lead to big problems
Commission post discrepancies may require laborious and time consuming audits to determine the source of error. Reports can be 5,000+ lines long, making errors difficult to find. Patra has the resources to review commission postings, line-by-line if necessary, to determine where any problems exist. Whether a client is behind on paying their bill, or the carrier made a mistake, we'll perform the audit and report our findings to you.
We make it easy it is to manage commission postings
Step 1
Request initiated
We accept commission posting requests through your AMS or via email. Patra functions as an extension of your agency, so we handle it according to your preference and workflow.
Step 2
Statement Retrieval
We retrieve the statement from the carrier on your behalf or take a copy of the statement from you.
Step 3
Process statement
Patra enters the commission information into your company's system, whether that be your AMS or internal spreadsheet. We update and add policy numbers, analyze the commission statement and enter the amount, review for discrepancies, and document unfound payments when necessary.
Step 4
QA review
We've built quality assurance into our commission posting process to help ensure accuracy.
Step 5
Complete process
Patra documents all of our work related to the commission posting  and reports it back to you, just as an internal employee would.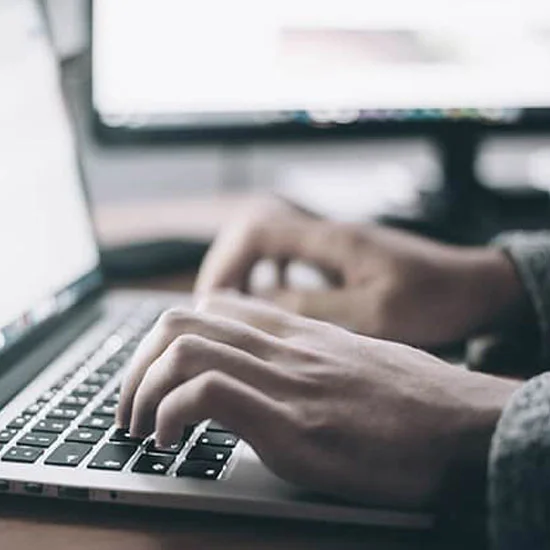 Patra ensures commission splits are aligned accurately
Commissions are often split multiple ways. They may be split between the house, sales people, and a third-party vendor. Correctly balancing these splits requires close attention to detail. One minor accounting error could impact the split and the resulting commission payouts. We've designed and implemented processing workflows with quality assurance checkpoints intended to ensure splits are aligned correctly.