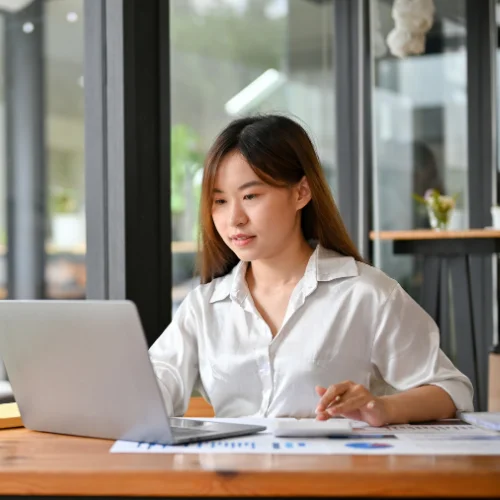 Improve team productivity
Outsource your most time consuming task employee benefits processes.
Eligibility management is time consuming and requires close attention to detail. Internally processing hundreds of adds, terms, and changes can quickly pile up and become unmanageable, especially for just one or two employees. With Patra, you get access to a dedicated remote team who work only on eligibility management. We process requests quickly and accurately. We are here to help you during the peak season, when deadlines are tight and requests are rushed. That's what makes us a true extension of your agency.
High accuracy rate
We average 99.2% accuracy rate
Dedicated QA team
Processing experts reviewing every change for accuracy.
Remain agile during open enrollment
We know the fourth quarter is the busiest time of year. With so many change requests, it becomes almost impossible to keep up with the needs of clients and grow your business. Patra helps your agency by doing the busy work for you. We can manage eligibility changes, enabling your agency to put the client first. Optimize your operations and elevate the customer experience with unmatched eligibility services from Patra.
We make accuracy our priority
A detailed and efficient workflow for eligibility processing.
Step 1
Request initiation
We accept change requests through benefit administration portals as well as via email. The majority of our customers use Patra to handle both types of requests, as well as application scrubbing when required.
Step 2
Record creation
We create the record in your AMS, just like an employee in your office! We use your naming conventions and attach all documents associated with the request.
Step 3
Process request
We process requests directly on the carrier website using a login provided by your agency.
Step 4
Document changes
We take screenshots of the confirmed enrollment term or change, and double check with the carrier that it is accurate. We can even send the customer a confirmation email or provide a temporary I.D. card, if necessary. You can track our progress in your AMS.
Step 5
Verify accuracy
Once we confirm the changes and close the task, we double check our work to ensure accuracy.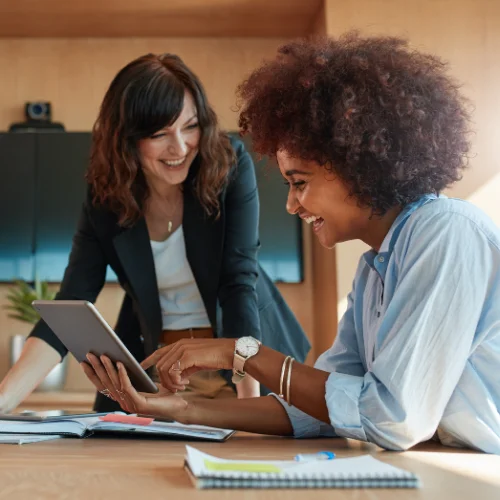 Contact Patra today!
Let's talk about what Patra's technology driven services can do for your business productivity and customer experience.