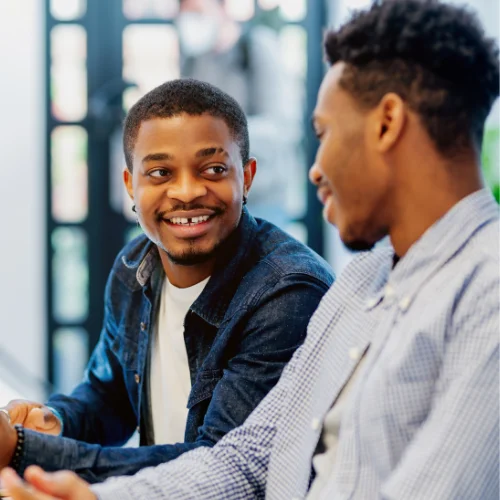 Prioritize accuracy and efficiency
Integrate endorsement workflows designed to prevent backlogs and logistical bottlenecks.
Endorsement processing is a critical workflow within a policy term. Patra's team of insurance processing expert integrate efficiency and best practices to  retrieve indexing, create activity set-up, and issue endorsements. Patra optimizes your endorsement processing workflows help  your high performing reclaim time and capacity to focus on customer relationships and revenue-generating functions.
High-quality endorsement processing
As a leading provider of technology-enabled insurance services, we recognize the difficulties insurance organizations must overcome. Patra's endorsement processing services are specifically designed to help you prevent backlogs and logistical bottlenecks.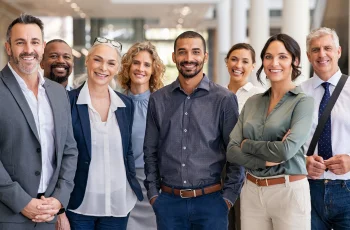 Experienced Processing Executives
Our processing executives have years of experience in managing hundreds of thousands of endorsements. Their expertise and knowledge in the insurance industry make them the perfect fit for handling all types of endorsement requests with precision and efficiency.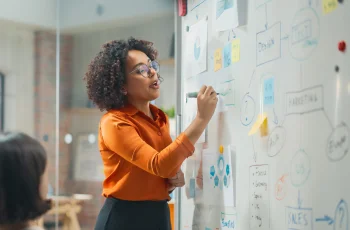 Best-in-Class Workflows
We take pride in our best-in-class workflows that have been established through years of experience and constant improvement. These workflows ensure that all endorsements are processed accurately, regardless of the time of issuance – whether during purchase, mid-term, or renewal.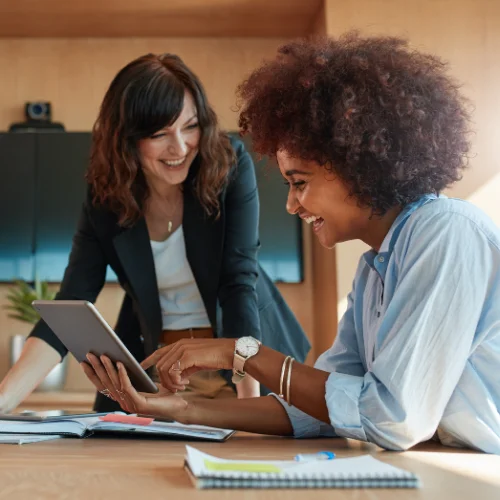 Contact Patra today!
Let's talk about what Patra's technology driven services can do for your business productivity and customer experience.