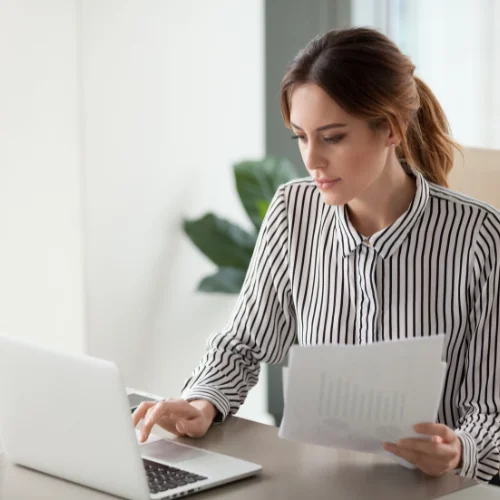 Eliminate policy backlogs
Integrate a scalable policy checking solution to help you stay on track.
Patra's patent-pending policy checking workflow-based engine leverages natural language processing (NLP), machine learning (ML), and artificial intelligence (AI), to check documents and automatically extract data from source documents.  It's with innovation we help our clients manage a critical task more efficiently, making while maintaining high quality and accuracy.
Simplify your policy checking workflow
Policy Retrieval
We can receive or retrieve policies in a number of ways. You can send policies and review documents via email, we can connect with your Agency Management System (AMS), or we can retrieve policies directly from carrier websites.
Policy Comparison
We check and verify policies against the AMS, designated review documents, and our agency-specific checklist. We can also bookmark policies for ease of use. We then clearly note discrepancies for your review.
Policy Delivery
We deliver your completed checklist to agency staff via email or AMS task assignment. We can also deliver policies to the insured party via email, if requested.
Minimize the risk of policy discrepancies that can lead to serious E&O claims.
Patra's developed a detailed policy checking process that is easy to implement and execute. We utilize a comprehensive checklist, allowing us to quickly reference applicable documents and note discrepancies. Our policy checking team can review annual renewals and automated policies, aiming to ensure that the policy accurately represents the coverages, limitations, exclusions and conditions that were intended and agreed to by both parties.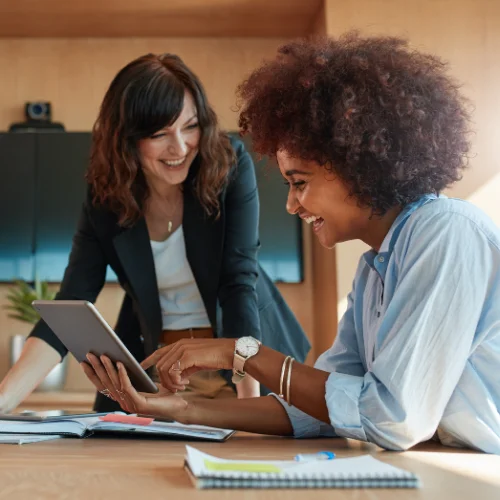 Contact Patra today!
Let's talk about what Patra's technology driven services can do for your business productivity and customer experience.