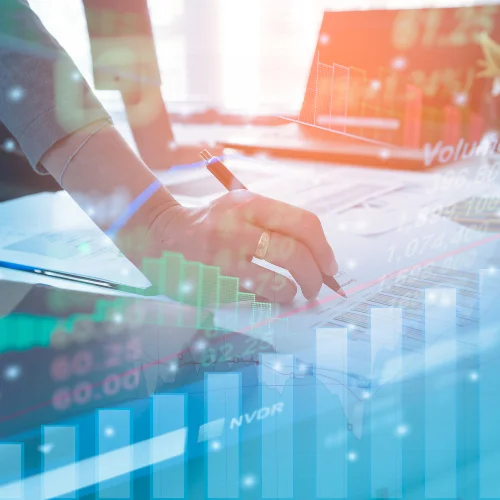 Improve your validation process
Easily identify the most qualified submissions
Timing and accuracy are vital when processing submissions, especially during peak renewal periods. This is where Patra comes in.
Patra works as an extension of your team taking on submission clearance.  Our dedicated team of processing experts works around the clock to review, validate, and gather information needed to pre-qualify submissions.
A worfklow designed to accelerate Submission Clearance
Our onboarding specialists work closely with you to develop a workflow and mobilize a processing team that aligns with your operational needs. Explore how the process works.
Patra will retrieve the submission information and determine agent authority and if a broker of record is required.
Patra will validate against the required clearance process for this particular line of insurance coverage, program, and appetite and pursue any additional information needed to complete the clearance process – including but not limited to gathering additional information from NCCI, Dun & Bradstreet, ISO
Patra will complete any secondary clearance and notify your team of the submission clearance status.
Eliminate the back and forth
By leveraging Patra, we streamline the clearance process and reduce agency time wasted on submissions that do meet the qualifying requirements.