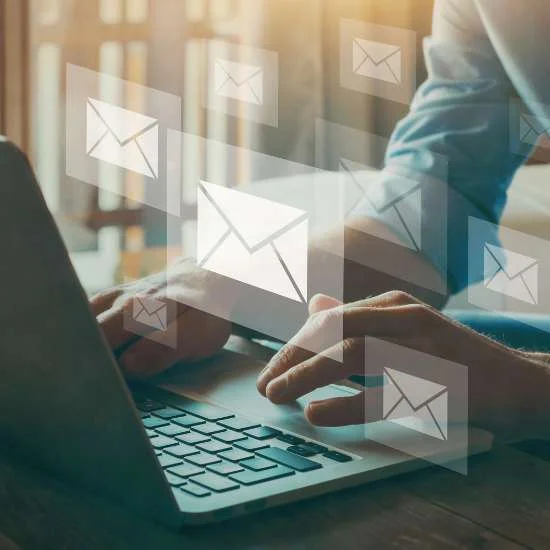 Secure, efficient and timely service delivery
Experience the convenience and efficiency with Patra's print and virtual mail outsourcing solution, Patra Document.
Through a comprehensive range of print, mail, and document processing solutions, you gain a seamless and cost-effective method to streamline the delivery of certificates, renewal letters, and other critical communications.
A new approach to managing print, mail, and virtual mail
Patra document facilitates your day-to-day print, mail, and virtual mail processing. Our service can support with managing your return mail for redistribution, updating contact lists, attaching printed or mailed documentation to your preferred policy and agency management systems and processing customized insurance document management workflows.
Print and Virtual Mail Services
Acting as your dedicated  in-house mailing department, Patra manages all inbound/outbound correspondence, mail compliance standards, and document scanning and indexing workflows.
Virtual Mail
Retrieve returned and forwarded mail, batch and scan documents to preferred system, index, and follow and generate tasks customized to your document management workflows.
Print
State of the art printing facility for quality printing scalable for day to day or peak production volume.
Document Management
Mailed and Printed documents can be attached to your preferred systems and follow your customized document management workflows.
Ways our clients use Patra's print and virtual mail solution
Snapshot of print, virtual mail, and document processes.
Policy Servicing
Auto ID Cards Marketing Collateral
Endorsements
Equipment Lists
Policy Declarations
Renewal Declarations
Statement of Values
Compliance
Acknowledgement Letters
Audit Letters
Claims
Non-renewal Notices
Notices of Cancellations
Risk or Loss Control Letters
Accounting
Billing Statements
Direct Bill Notices
Commission Statements
Invoices
Employee Benefits
Open Enrollment Documents
Benefits Guides
Marketing Collateral
Renewal Documents
Power your business with innovation.
Based on your selection of the market , the following data has been preselected to accomodate your needs. However, you may still choose from any of the marketing segments and service lines shown.
Policy Lifecycle Support
Administrative Support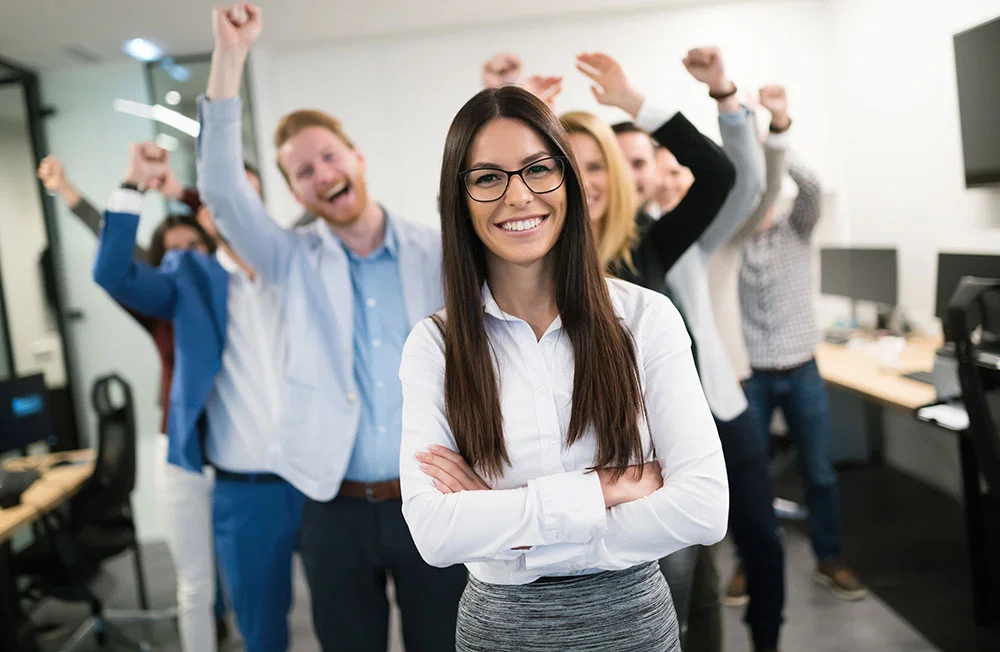 Patra is here to help
Patra is available to all markets and uses our collective experience to streamline your business models!