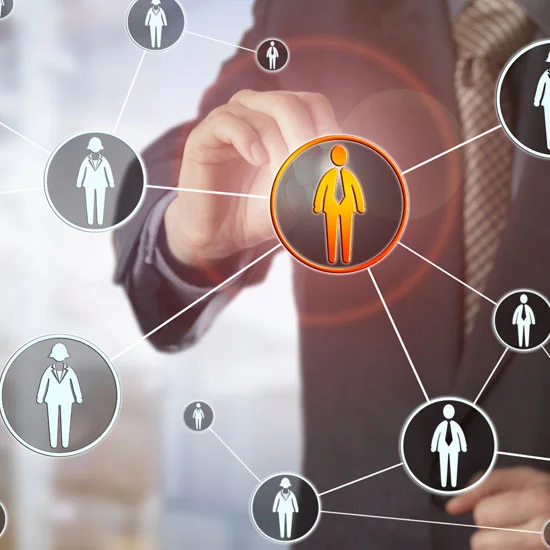 A flexible extension to your team
Scale your business with top-tier talent to support new business, policy, and account management functions.
Augment your service teams seamlessly with Patra Assist – Patra's virtual staffing solution. By accessing our carefully selected talent-pool, you can free up resources, boost growth, and address scalability challenges.
With Patra Assist, focus on your business without the burden of administrative or HR costs associated with hiring part or full-time staff. Our dedicated team members will seamlessly integrate into your team environment- operating as an extension of your team; aligning with your customer values, agency hours, management systems, communication platforms, and workflows.
Explore how our clients are leveraging Patra Assist
Patra's virtual staffing support can assist with a wide-range of comprehensive services to help you achieve your business goals.
Commercial and Personal Lines
New Business
Data Gathering
Send to Market
Proposal Preparation
Bind Requests
Agency Welcome
Policy Management
Renewal Support
Endorsement Processing
Certificate Processing
Policy Checking
Accounting
Direct Bill
Billing and Payments
Notice of Cancellations
Commission Entry
Agency Billed Accounting
Employee Benefits
Eligibility Management
Enrollments, Terminations and Changes
Cobra Notifications
Carrier Billing Reconciliation
Compliance Communications
Summary & Form Downloads
Disclosure Population
Open Enrollment Communications
Wrap Documents
Data Entry
AMS Updates
Benefits Administration System Build Out
Renewal / Marketing Proposals
Experience Reports
Based on your selection of the market , the following data has been preselected to accomodate your needs. However, you may still choose from any of the marketing segments and service lines shown.
Policy Lifecycle Support
Administrative Support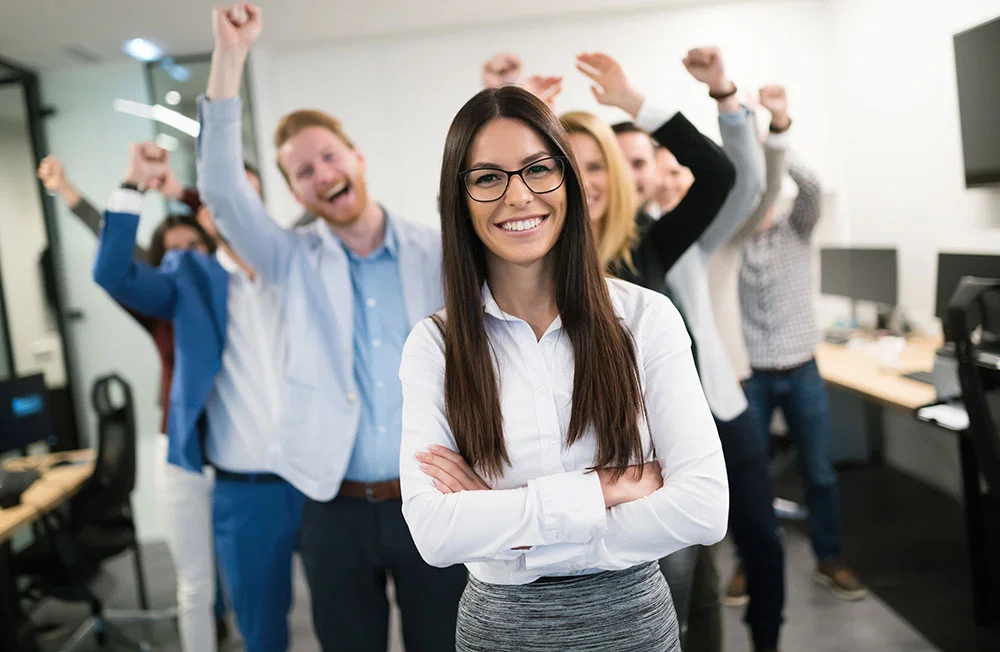 Patra is here to help
Patra is available to all markets and uses our collective experience to streamline your business models!