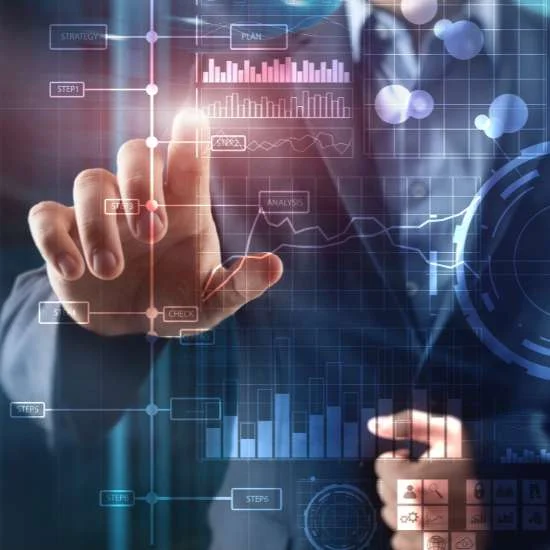 Experience maximum efficiency
Advanced technologies for workflow automation.
As an industry that depends heavily on the exchange of unstructured documents for quoting, binding, servicing, renewal, and back-office transactions, insurance is uniquely suited to the application of advanced automation technologies like artificial intelligence (A.I.), machine learning (M.L.), and Natural Language Processing (N.L.P.).
Patra's position working with most of the industry's largest players, combined with our large and skilled R&D team, leaves us uniquely positioned to realize the industry's potential with techniques like A.I., M.L., and N.L.P.
Introducing Policychecking.AI
An advanced, flexible, and comprehensive policy checking solution
PolicyChecking.AI is a policy checking solution leveraging A.I., M.L., and N.L.P. to bring unmatched quality and efficiency to the laborious task of policy checking.
Experience the benefits of policy checking automation
PolicyChecking.AI automatically extracts and structures key policy data from unstructured policy documents, and compares the results between different versions of the policy – and with the data in your systems.
Comprehensive policy review
Leveraging Patra's 900+ point policy checklist, discrepancies are quickly identified and shared via a color-coded report for account managers to easily scan and assess.
Data accuracy
Your dedicated Patra team updates the information in your AMS, ensuring every aspect of each policy is current and accurate.
E&O coverage
As an additional layer, Patra's work is protected by its own E&O insurance.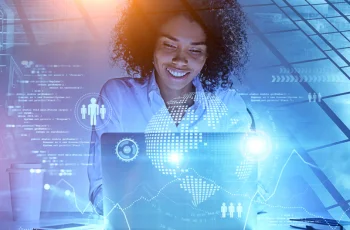 Scalable, accurate, and easy way to check policies
You need a policy checking solution that offers deep insurance expertise, flexibility, meticulous data comparison, and E&O protection. With Patra's patent-pending  technology and team of industry experts, you have access to a policy checking solution that seamlessly integrates with your workflows and systems.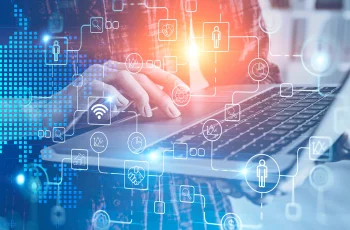 Industry standard workflows
Step-by-step policy checking workflow delivering consistent, scalable and high-quality output. With PolicyChecking.AI, all you need to do is send us an email and the rest happens automatically.
In 2024, Patra will introduce a SaaS version of PolicyChecking.AI for agencies that prefer to keep this work in-house, but still want to realize the benefits of our game-changing automation and workflow.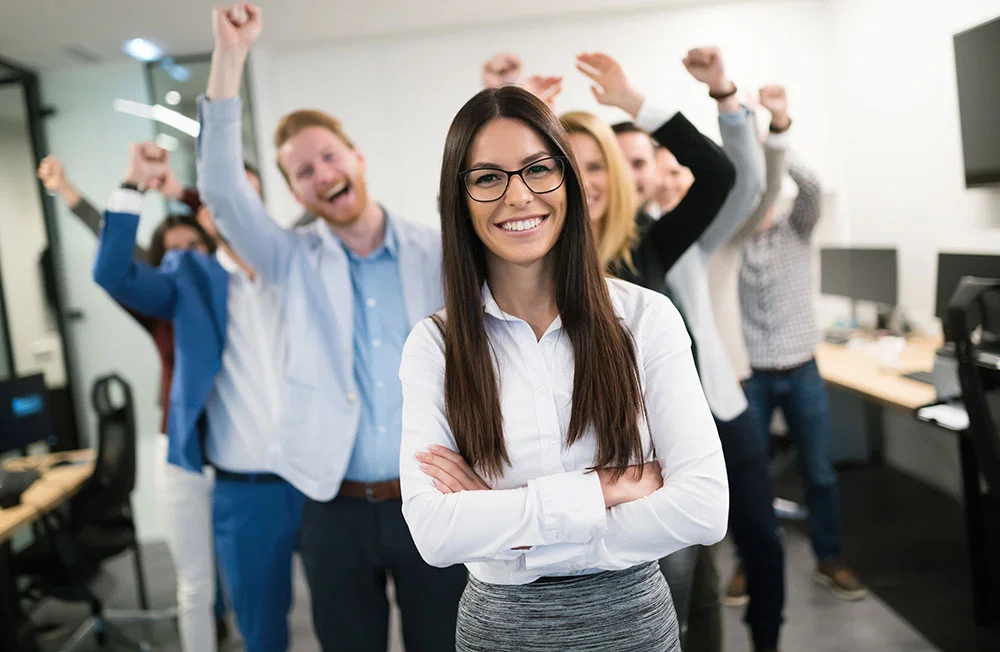 Patra is here to help
Patra is available to all markets and uses our collective experience to streamline your business models!