Policy checking is critically important. Yet, backlogs still happen. Gone are the days of using the growing stack on your desk to track how far you're falling behind. Now, they get lost in your inbox.
Patra's policy checking services can remove your backlog for good, allowing both you and your insureds to enjoy the benefits of our automated processes and incredible attention to detail. Using our comprehensive proprietary checklist, we can quickly reference applicable documents and note discrepancies for your account managers to review. Then, our experts update policy information within your agency management system, ensuring all aspects of a policy are up to date and accurate and when Patra takes on your policy checking, we carry our own E&O coverage for our work, giving you the confidence that you're fully secure.
As the insurance industry's leading provider of technology enabled services, we'll help you get ahead and stay ahead. Your journey into the future of insurance starts now.
Video: Policy Checking
You don't have time for policy checking, but we do! Patra's policy checking services do the work for you. Our services are consistent, detailed, and easily accessible. We work around the clock and can check one policy, or hundreds at a time. We can even help you clear backlogs, allowing your staff to focus on more pressing and profitable tasks.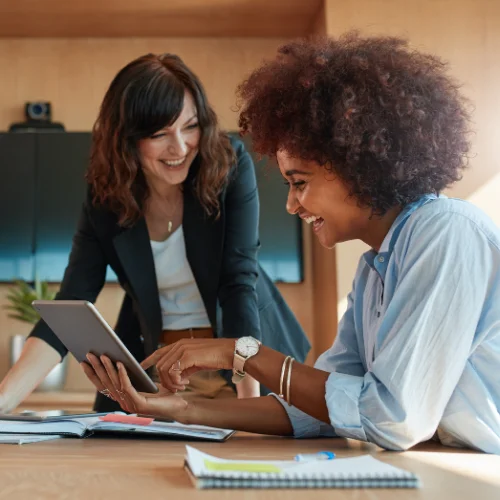 Contact Patra today!
Let's talk about what Patra's technology driven services can do for your business productivity and customer experience.