Insurance organizations face an array of challenges when it comes to printing and mailing critical information. A delay in distribution or failure to deliver materials risks incurring damaging E&O claims, unpredictable operational costs and customer dissatisfaction. Utilizing our powerful global workforce, Patra combines superior insurance knowledge and expertise alongside our large-scale print mail facilities, delivering a selection of flexible and scalable services. Our print and virtual mail services are capable of managing low and high volume production for any type of hard copy or digital insurance documents.
We serve as your virtual mail room, managing all aspects of postal regulation. When mail is returned, we'll update contact lists, attach printed or mail documentation to your preferred management systems and process customized document management workflows to meet your operational needs. At Patra, we designed our print and virtual mail services to work as one unified workflow, eliminating your need for any in-house or service team facilitation. Your journey into the future of insurance starts now.
Video: Printing and Mailing
Patra combines its insurance industry expertise and print-mail proficiency to deliver a flexible and scalable solution designed to work in one unified workflow. Patra eliminates your need for any in-house or service team facilitation with our completely virtual print and mail solution options.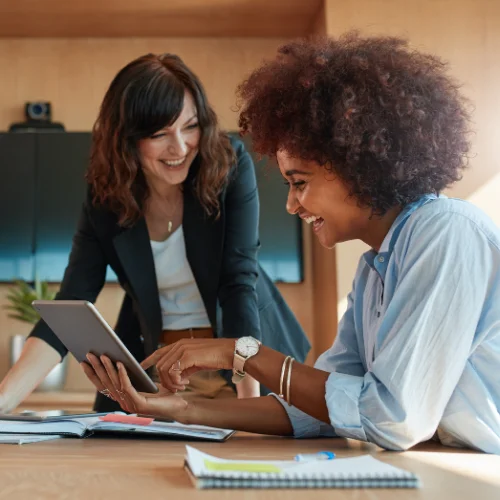 Contact Patra today!
Let's talk about what Patra's technology driven services can do for your business productivity and customer experience.