Patra a "Major Contender" in Digital Platform and Augmentation Suite
As featured in Everest Group:
"Patra Named "Major Contender" in Everest's DPAS PEAK Matrix"
Patra Named "Major Contender" in Everest Group's 2022 Digital Platform and Augmentation Suite (DPAS) in Insurance BPS – Provider Landscape with Services PEAK Matrix® Assessment.
Launch From Original Source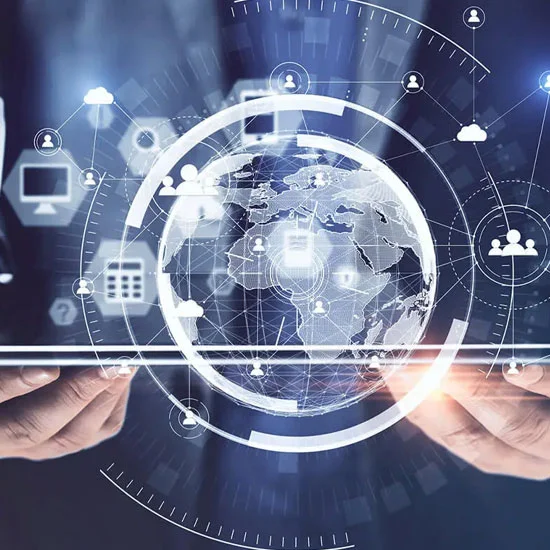 Author: Manu Aggarwal
Publisher: Everest Group
Date: September 27, 2022
What is the PEAK Matrix®?
As insurance BPS industry shifts from arbitrage-first to digital model, insurers increasingly seek to understand digital capabilities of service providers. Disruptions in customer preferences and insurers' growing needs to move faster have led to a significant change in the sourcing strategy as well. In order to pivot operations in such times, digital solutions offered by BPS providers helped in enhancing speed of delivery, reducing turn-around times, improving accuracy, and the quality of products. Such transformation projects helped in simplifying the insurance process by optimizing support functions across the value chain.
The PEAK Matrix® provides an objective, data-driven assessment of service and technology providers based on their overall capability and market impact across different global services markets, classifying them into three categories: Leaders, Major Contenders, and Aspirants.
BPS providers with differentiated offerings based on their unique proposition.
Players are identified on their unique proposition, which includes their offerings, scope of services, key differentiation, customer base, and approach towards the market.

Patra Corp was one of two organizations whose unique offerings were highlighted (see Matrix below):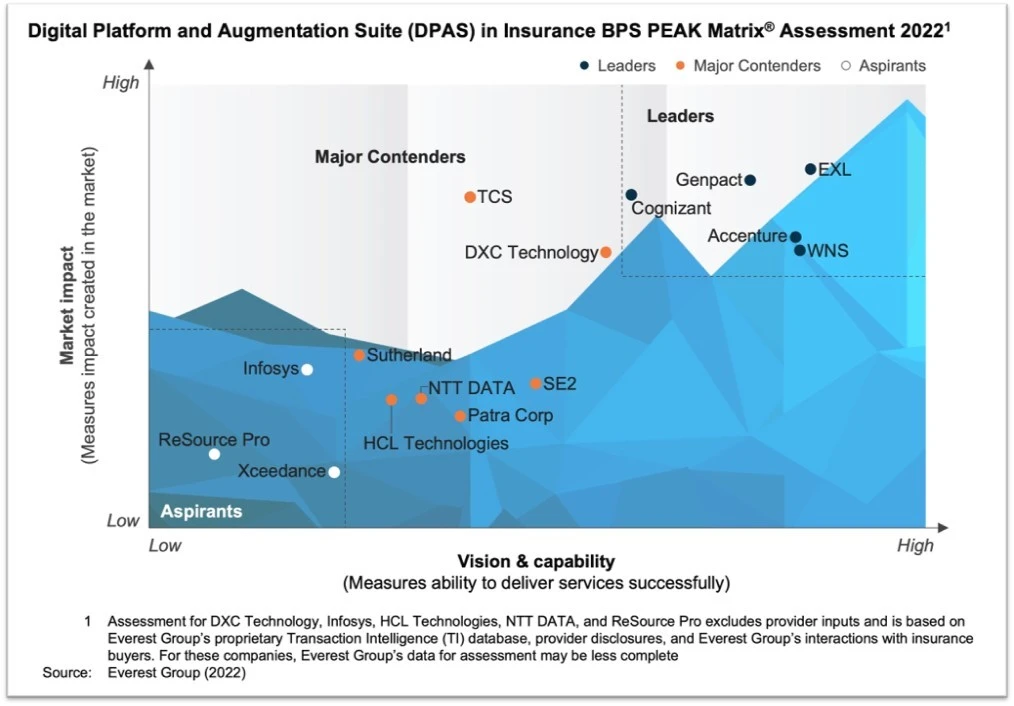 About Patra
Patra is the leading provider of technology-enabled outsourcing services to the insurance industry with helping retail agencies, MGAs, wholesalers, and carriers modernize and adapt to the evolving needs of their customers. Patra provides scalable and technology-driven outsourcing solutions, along with valuable data-driven insights that empower insurance organizations to stay ahead of the competition. Patra optimizes insurance processes through an innovative PatraOne platform, helping insurance organizations as they sell, deliver, and manage policies and customers through our PatraOne platform. With a global team of over 5,000 skilled professionals in data-secure environments, Patra empowers agencies, MGAs, wholesalers, and carriers to achieve profitable growth and enhance organizational value.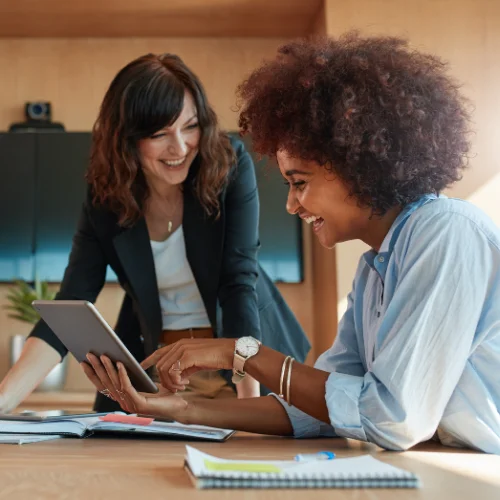 Contact Patra today!
Let's talk about what Patra's technology driven services can do for your business productivity and customer experience.