Insurance Business America recognizes Patra as top insurance employer
As featured in Insurance Business Magazine:
"Patra Recognized as Top US Insurance Employer"
Insurance companies in the USA strive to attract and retain members of the 2.83 million-strong industry workforce, with nearly 80% of agency owners and principals improving employee offerings over the past year, according to Vertafore's recent report.
Now, Insurance Business America (IBA), with support from the Latin American Association of Insurance Agencies, has identified insurance companies that have stood out this year for making smart moves in attracting new talents and retaining them.
Launch From Original Source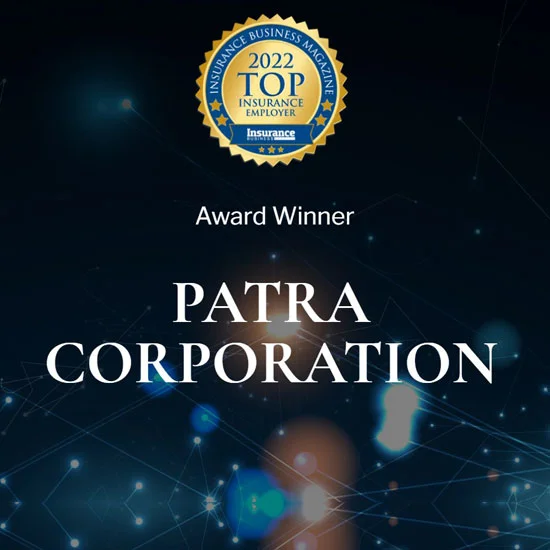 Publisher: Insurance Business Magazine
Date: August 11, 2022
IBA searched for the top insurance employers in the US this year by inviting organizations to explain their various employee offerings and practices and asking employees from nominated companies to fill out an anonymous form evaluating their workplace on several metrics, including benefits, compensation, culture, employee development, and commitment to diversity and inclusion.
Each organization had to reach a minimum number of employee responses based on overall size. Organizations with an 80% or greater average satisfaction rating from employees made it to the IBA Top Insurance Employers 2022 list.
Some of the winners are:
Rightsure Insurance Group
Risk Placement Services
WaFd Insurance Group
Brown & Riding
Burns & Wilcox
DUAL North America
Patra Corporation
Ryan Specialty
Seibertkeck Insurance Partners
The Liberty Company
USI Insurance Services
Utica National Insurance Group
Worthy Insurance
See what benefits and practices made these insurance companies stand out by clicking the links above or see the rest of this year's winners by reading the IBA Top Insurance Employers 2022 report.
About Patra
Patra is a leading provider of technology-enabled insurance outsourcing. Patra powers insurance processes by optimizing the application of people and technology, supporting insurance organizations as they sell, deliver, and manage policies and customers through our PatraOne platform. Patra's global team of over 6,000 process executives in geopolitically stable and democratic countries that protect data allows agencies, MGAs, wholesalers, and carriers to capture the Patra Advantage – profitable growth and organizational value.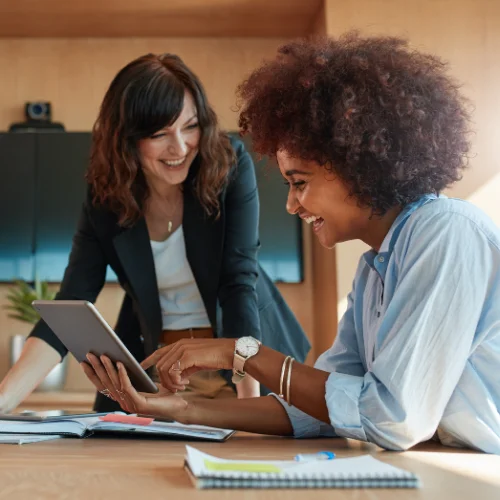 Contact Patra today!
Let's talk about what Patra's technology driven services can do for your business productivity and customer experience.